Stainless steel parts polishing machine for Germany customer
Customer's requirement:
Stainless steel parts, between 5 and 300 gram. Size is 5x5mm to 80 diameter and 300mm long. The parts weight 1-2 KG maximum per piece.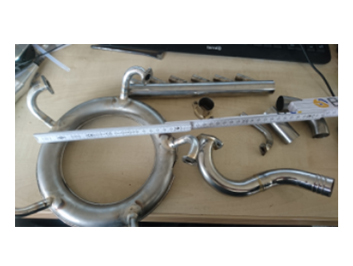 Suggested model LX-P60 Magnetic polishing machine:
power: 2.8KW 220V
Machine dimension: 600*720*980mm
For polishing 10-12KG product per time
Polishing time: 3-15min
Polish capacity: 250KG/day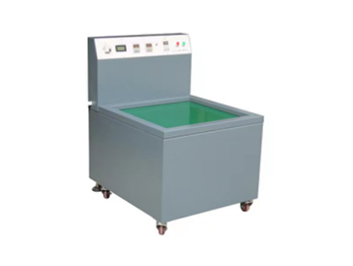 LX-P60 photo
video :https://youtu.be/86bx_vB8WJA

Machine working process:
1. put the parts, needles and polish liquid into the container
2. turn on the machine, the magnetic force will rotate the needles and let them rub (polish) the parts
2. after 3-15mins polishing, put a separator(attached photo) on another container, and then pour the polished products into the separator. Turn on the magnetic force function, machine will separate the needles from the parts.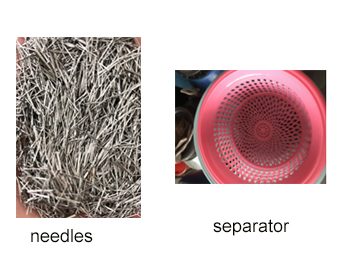 Or use additional Vibration Separator for separating the parts.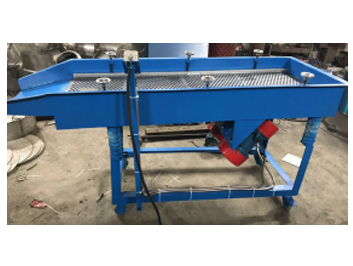 Vibration separator