LX315-H Metal Circular Saw, semi auto circular sawing machine
Bilateral clamp, workpiece is firmly clamped, the vibration is small, low noise, no pollution.
2. Angle cutting available, just rotate machine head to the required angle (with an angle scale).

3. The front of the cooling system tank is designed for easy finishing.
4. Saw feeding and clamp all use hydraulic drive, stable and powerful. Except that material is manually feeding, the rest of work such as clamped, sawing, withdraw after sawing, release of the clamp is all automatically controlled.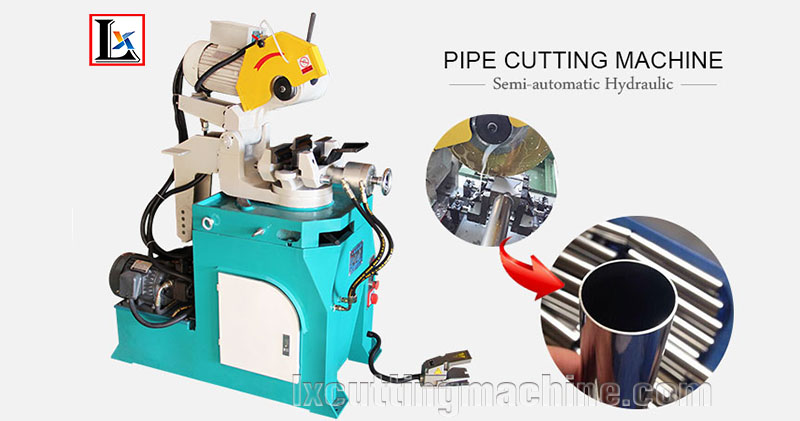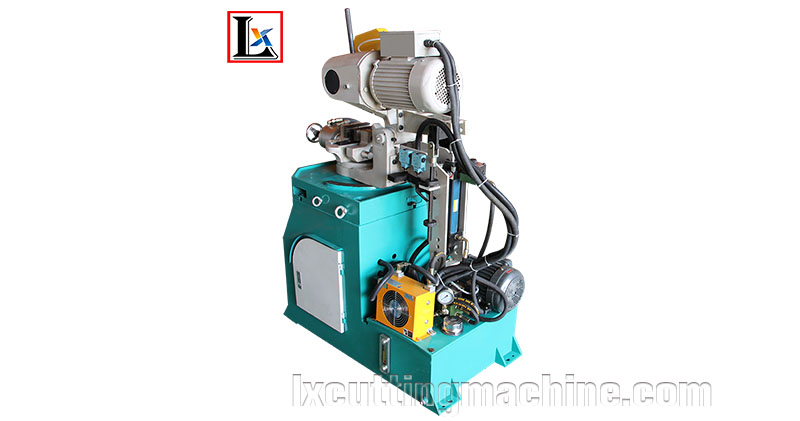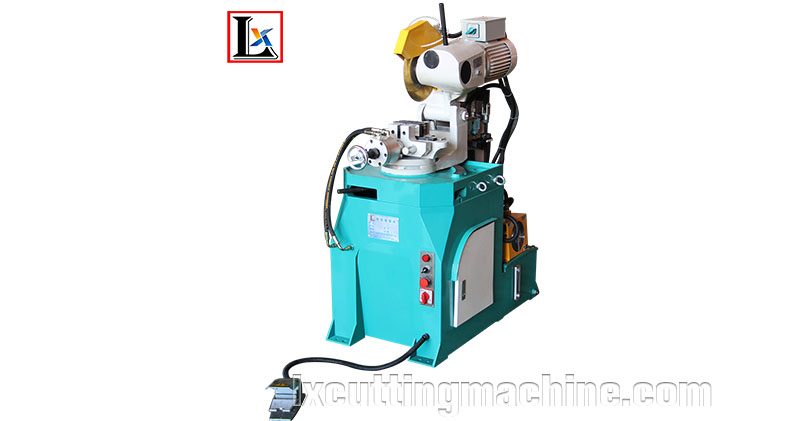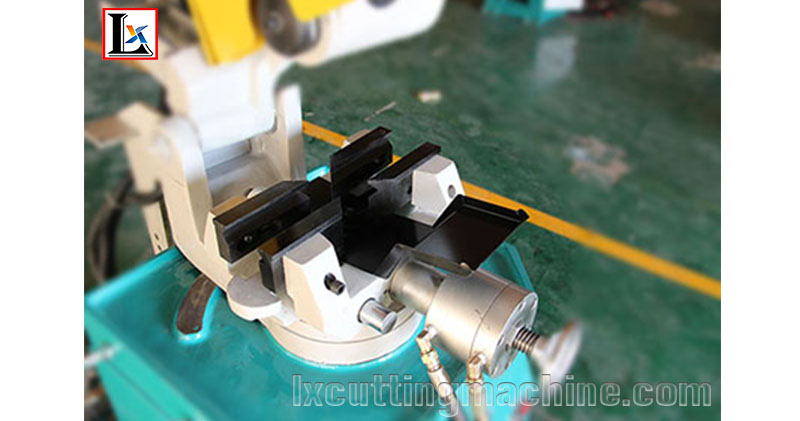 LX315-H Metal Circular Saw, semi auto circular sawing machine

Standard Configuration:
1. Basic machine station;
2. Oil pressure system;
3. Repair Toolbox