Recently we received order from our UK customer for our Fully automatic pipe cutting machine, for their storage products production. Due to the budget, customer prefers saw blade cutting machine.
Customer's requirement:
For iron pipes size 20X20mm, 50X50, 60X60mm
max thickness3.0mm , total 7.1m length, cut length 2.2meter
According to the tube sizes, our fully automatic pipe cutting machine LX-ZY-425 is suitable, and we customized the machine from standing cutting length 1.5 meters to 3 meters.
This is a fully automatic model with auto loading, feeding , cutting and unloading. Free the hands
Total need 2 kinds of HSS saw blades
Dia300*t1.8 for 20X20 pipes
Dia350*t2.0 for 50x50 & 60x60 pipes
Estimated cutting speed: 6 second/cut, 600 cuts/hour
https://www.lxcuttingmachine.com/fully-automatic-pipe-cutting-machine/automatic-circular-saw-pipe-cutting-machine.html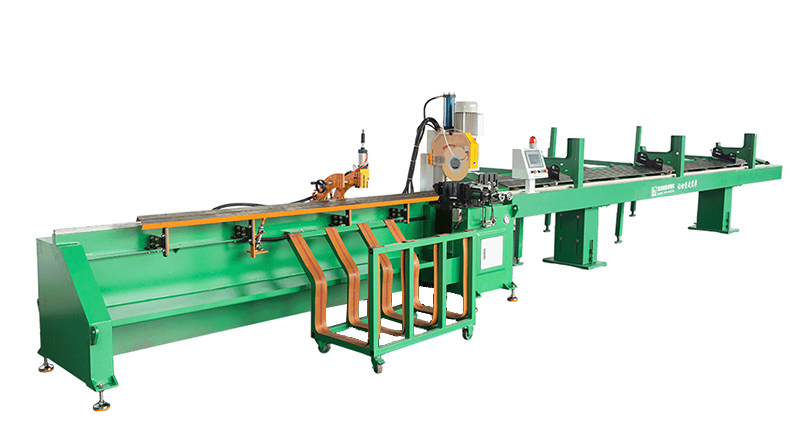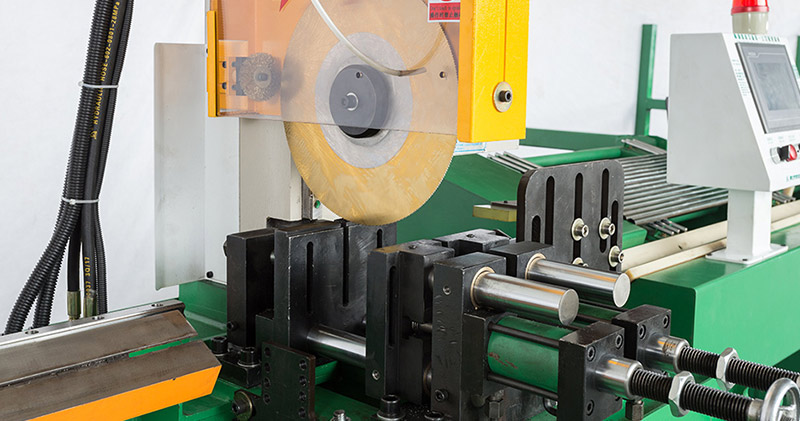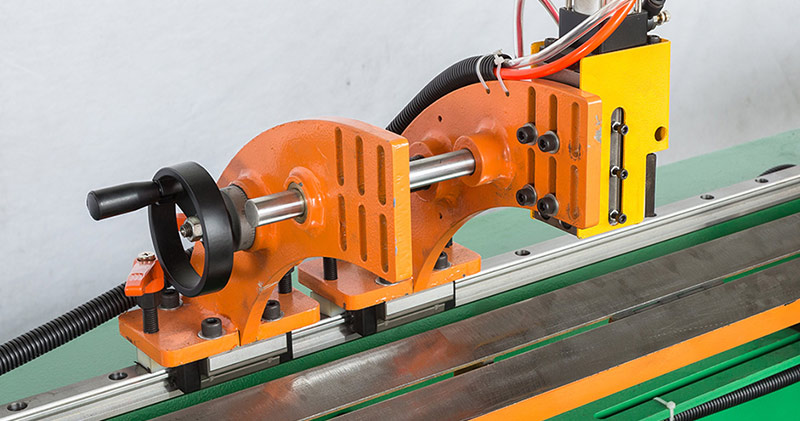 Machine Video