C company is one of stainless steel bunk beds and portable clothes drying stands manufacturer. They have 10 sets of laser tube cutting machines in furniture components production.
10 laser pipe cutting machines are running at the same time
With market changes and technological development, C company has a keen insight into the huge prospects of the laser tube processing market. They have introduced 10 laser tube cutting equipments within two years to replace more than 30 punching, water cutting, and plasma cutting equipment they had.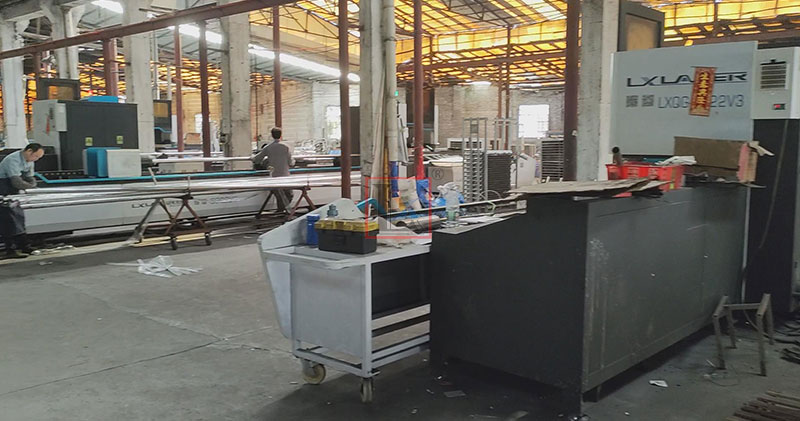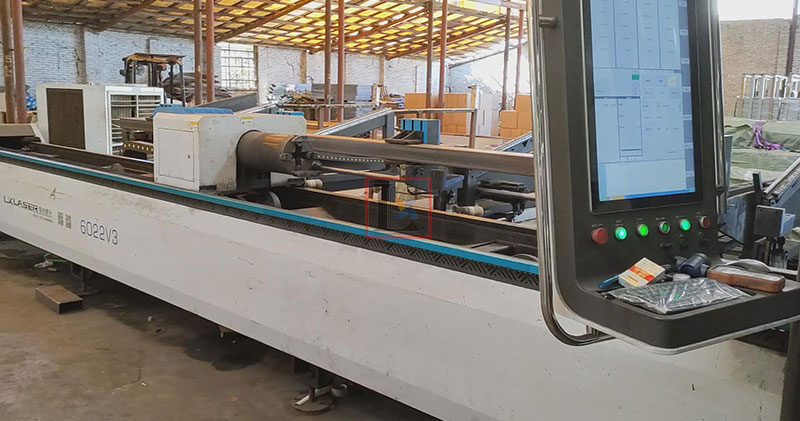 "After we got the first laser machine of Longxin Laser, we become aware of its benefits and the processing became very simple. In the past, we had to go through a series of complicated and tedious processes, with large input of manpower and material resources, long lead time, and slow delivery time. But after we having the Longxin laser tube cutting machine, everthing changes. Just make a drawing, the laser machine will realize it directly. The early investment maybe large, but the capital turnover in the middle of our delivery is expedited in the end."
Occupy the market with speed
With 10 laser pipe cutting machines, C company can produce up to 70 tons a day. From materials ready date to delivery, the products can be shipped within one day in the shortest. Thanks for Longxin's laser cutting machine, C company has maximized its delivery speed.
"As a base, we currently have 7,000 square meters of workshops. On one hand, we provide customers with free storage. If customer sends 100 or 200 tons of materials, we can directly give them store up. On the other hand, we have fast delivery speed, no matter how many tons you send, we can bascially finish all of them in 1-3 days with prompt response.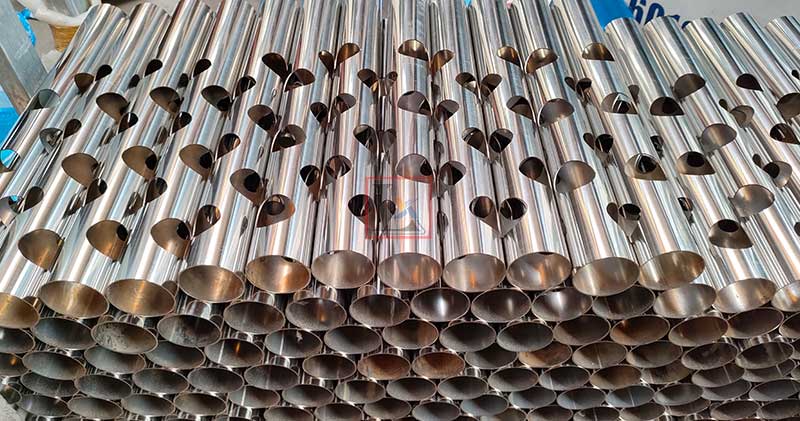 Pipe cutting quality has been improved greatly
To advance in the market competition, in addition to fast delivery, we must ensure the cutting quality as well. Laser pipe cutting machine has high cutting precision, smooth cutting edge and burr-free, which are the essential elements to win customer orders.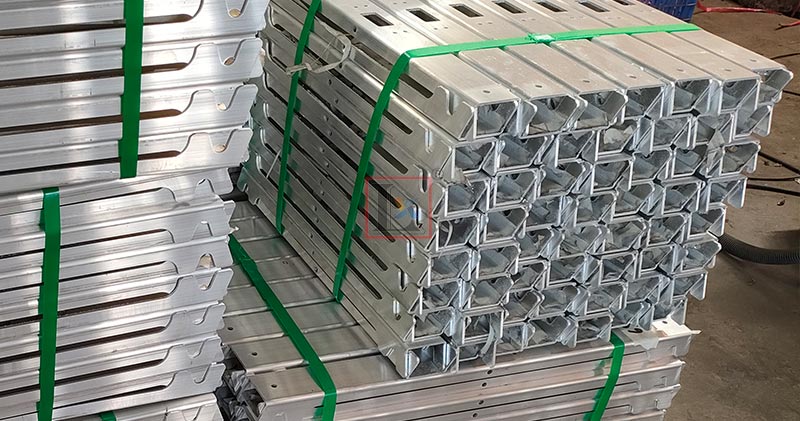 Using 10 Longxin laser pipe cutting machines to create professional, efficient and high-quality services is the development strategy of C company, which helps them being all the way ahead. And Longxin Laser is always the partners of C company and thousands of clients around the world to walk side by side with high-quality products and high-quality services to witness the growth of more outstanding companies.