Since its establishment, Longxin Laser has been practicing the value concept of "Focus on value creators, customer-centric" .
What is Longxin Service?
- Forge ahead, full of passion: Service is to treat every customer with full enthusiasm.
- Customer first, service attentively: Service is to receive every consultation with sincerity and patience, and anxious for what customers are anxious.
- Leading technology and professional services: Service is to keep learning and better serve customers with more advanced technology.
Since the beginning of this year, with the new upgrade of the customer service center, Longxin Laser is determined to build a service benchmark in laser pipe cutting equipment manufacturing industry.
---
From consultation to inspection, more caring
---
Longxin Laser not only provides customers with professional product, price, technology, industry solutions and other information consulting services, but also provides free sampling services and special personnel inspection and reception services. Customers can visit our company for on-site inspections at any time.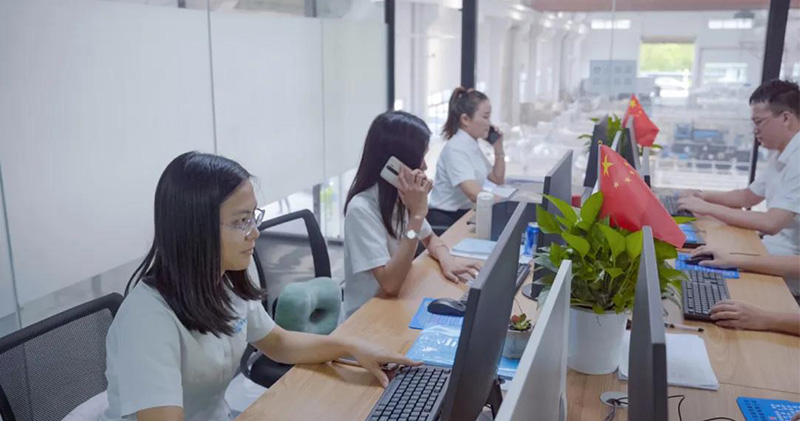 ---
From order to production, more honest
---
No matter new or old customers, domestic and foreign customers, Longxin Laser treats all customers equally and treats every customer with integrity and fairness. At the same time, we strictly control product standards for every equipment ordered by customers and conduct multiple quality inspections to ensure customer satisfaction.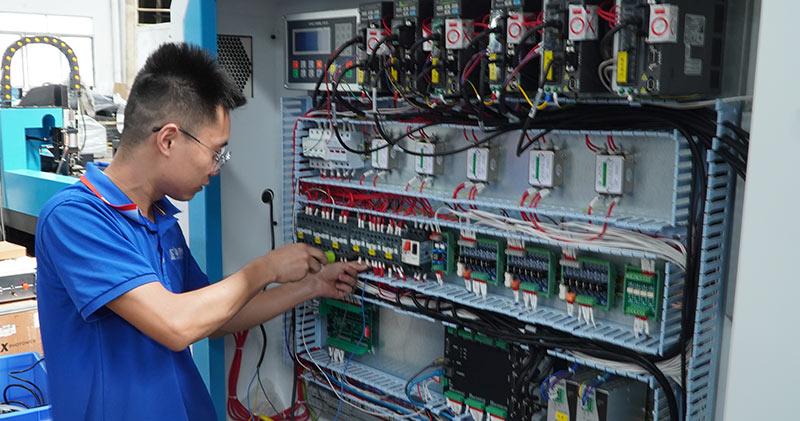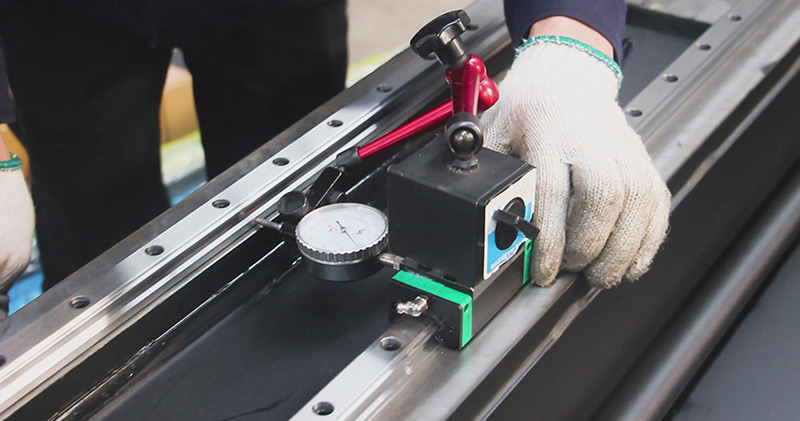 ---
From training to maintenance, more peace of mind
---
After-sales service, based on the product installation, warranty time, maintenance, repair and other issues that users generally worry about, Longxin Laser carefully plans each process. We promise to provide customers with free training, installation, 1 year warranty for the whole machine (except for wearing parts) and lifetime maintenance services.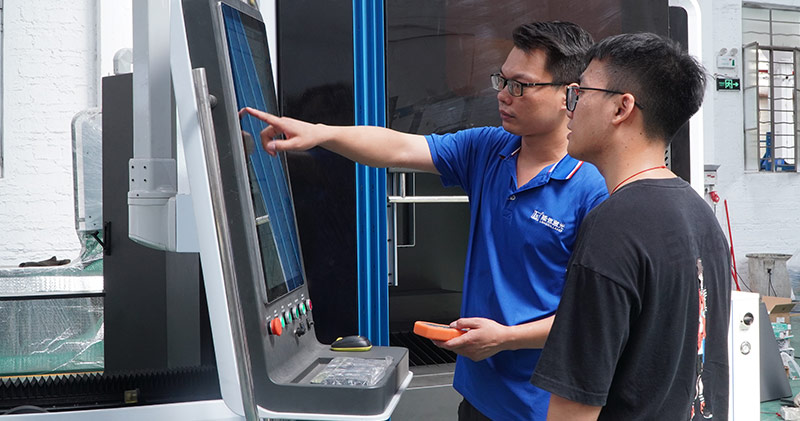 ---
In addition, in 2021, Longxin Laser launches the "Longxin Cloud Service" network remote service and 400 customer service line. Within 24 hours since we receive the call for repair, a professional after-sales engineer will give a clear answer, or go directly to the site to assist in inspection, so as to ensure that our customers use the equipment more smoothly.