In recent years, the development of automobile manufacturing industry is obvious to all.
And many manufacturers also regard the lightweight of automobiles as the direction of technological development.
With the development of technology, the production of light-weight vehicle is not simply to reduce the weight, but to ensure the quality of the vehicles.
Such as using new materials, improving processing equipment for automobile, reducing automobile consumption to prolong automobile life.
Currently the lightweight precision parts used in automobiles are all produced by laser cutting machines, which provides non-contact processing.
During the processing, the laser cutting machine can realize various patterns of cutting without touching the product.
And meet the high requirements of precision and sturdiness in the contemporary automobile manufacturing industry.
While the traditional processing methods cannot meet those needs, it is clear that laser pipe cutting machine plays a very important role in auto parts industry.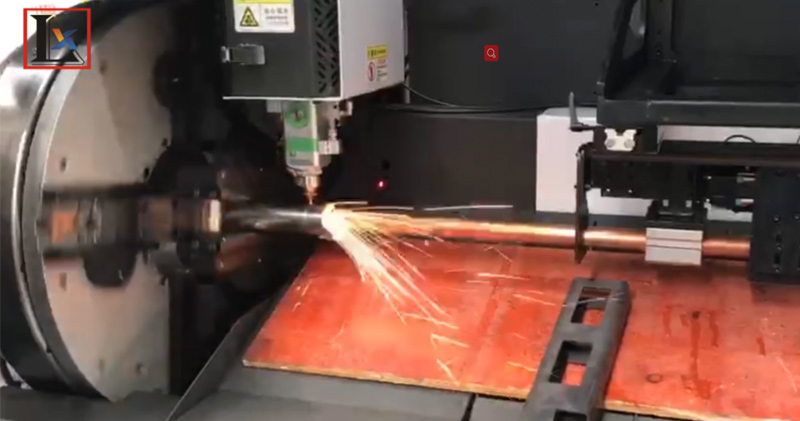 Here is one of our customers, it is a big auto parts manufacturer in the Republic of Korea.
They purchased our professional laser pipe cutting machine 6022V3 this March, and now it is put into mass production.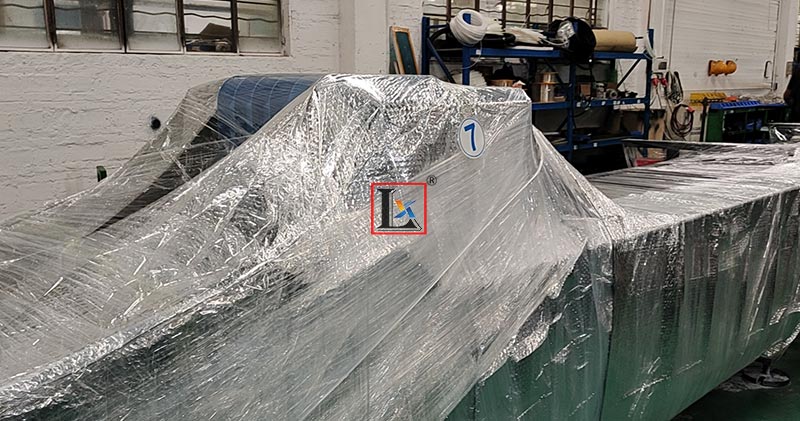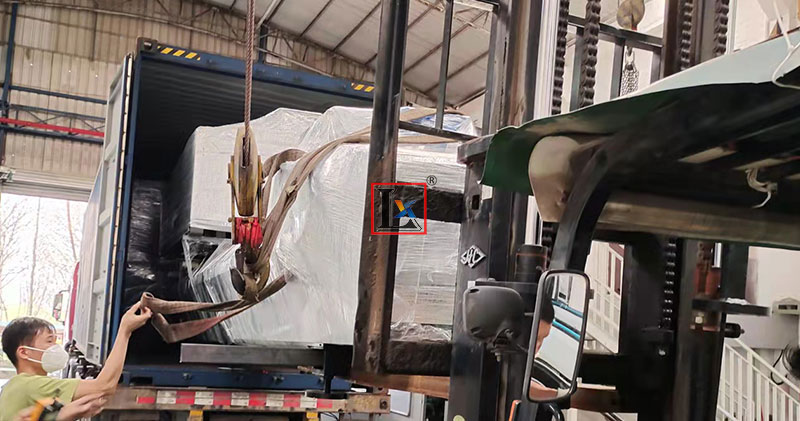 As a high-tech product, the laser tube cutting machine can realize automatic production to a high degree, with automatic loading system, automatic long-pipe cutting support and advanced CNC control system.
CNC cutting in customer's factory workshop:
Automatic loading system:

Generally speaking, auto parts are mainly made of stainless steel or carbon steel with a thickness of less than 2mm.
If they are processed by traditional processing equipment, the tool wears quickly or even chipped, and it is easy to cause a bad machined surface and it is difficult to remove chips.
But for laser pipe cutting machine, its cutting speed is much faster, basically can achieve no burr, cutting surface is flat, clean.
LX Laser also developed an anti-spatter device for this machine. It is a special device that can effectively remove 95% of the slag inside the pipe which is produced during cutting.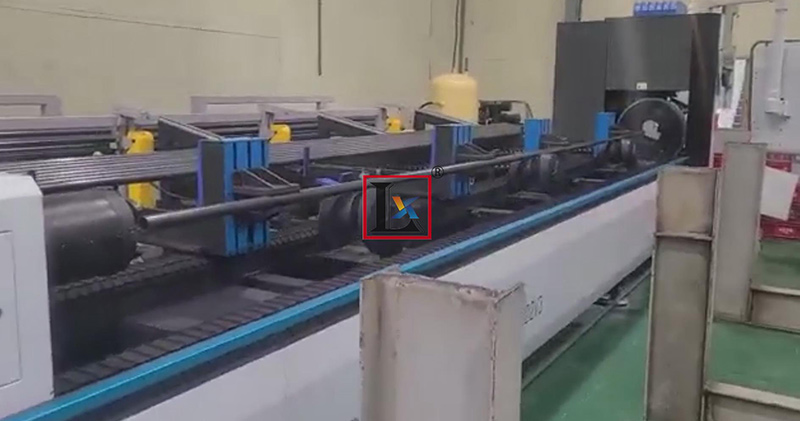 After a few years of practice, laser pipe cutting machine has been updated step by step, and the solidity, seamless, precision and cleanliness of the cutting have achieved leap-forward progress in the process, it has become an important cutting method.
For auto part manufacturers, the processing technology determines their auto parts quality, and the quality determines their price and profit.
More and more auto parts manufacturers are beginning to choose laser pipe cutting machines for processing.
Laser pipe cutting machine is playing a big role in automotive parts manufacturing industry.