One of our customers is a precision steel pipes factory headquartered in Japan. They are specialized in producing industrial pipes with high standard & quality for a diverse range of applications, including auto-parts industry, construction, public facilities & agricultural green houses.
In October 2019, after passing a series of machine tests and factory audit, we received the first order from them.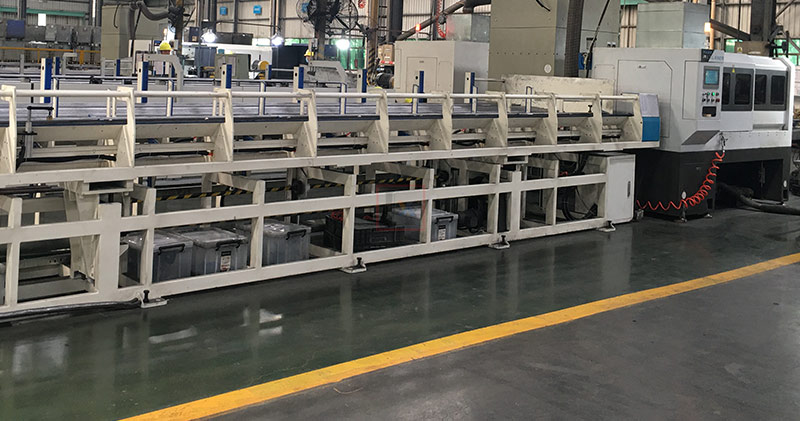 The first machine was put into normal operation in November of the same year.
This customer was pleased on the machine and they decided to place the second order a month later. At the same time, they hope we can offer some customized changes to help them realize fully production automation.
Through the effort of our engineers, the second machine was successfully developed with higher standard. One of the biggest improvements was the automatic loader. In the past, the machine needs to wait for 7-8 seconds for new pipe loading before cutting.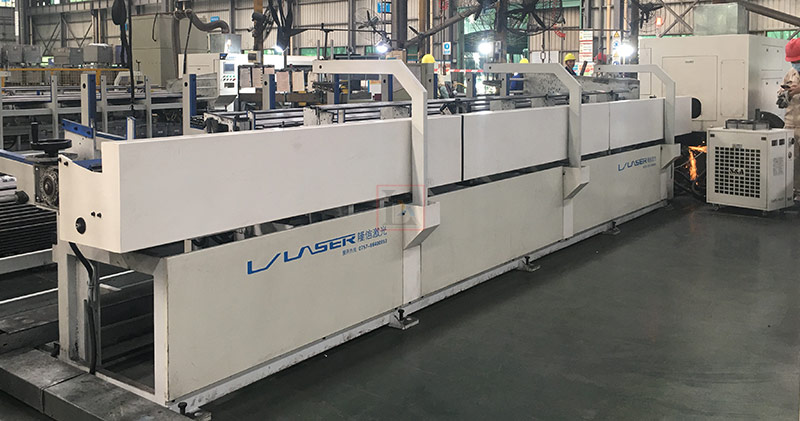 The new loader can offer cutting & loading at the same time without any stagnation. The production efficiency can be greatly increased by this improvement.
The second machine was successfully put into use in March 2020. Customer was very satisfied with the new machine's performance. Then they began to add 7 more orders in succession since June 2020, including 2 sets of machines for other branch factories.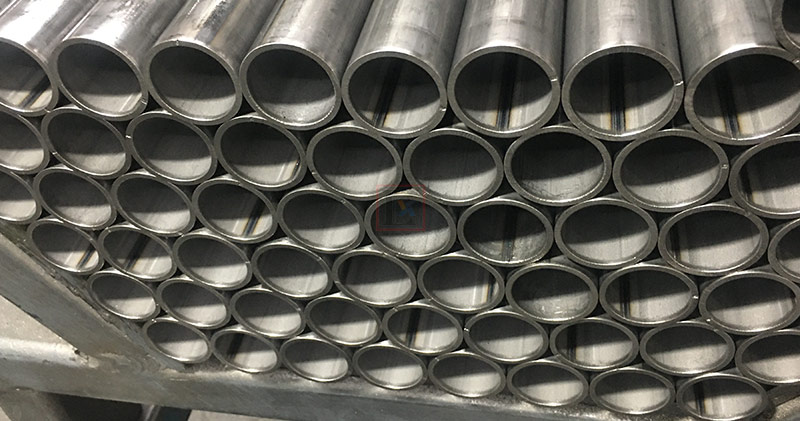 We all know that Japanese customers are famous for their high requirements & detail-oriented style. We still win the trust of them by our strong R&D ability and quick after-sales response. We also welcome customers tell us their special production requirements or any improvement suggestions on our machines. We believe we can also realize your thoughts on your production line & keep you competitive.