We received an inquiry from Brazil Company S in the middle of June, 2021.
The company is located in the city of São Marcos, where it has four manufacturing units, which together add up to 25 thousand square meters.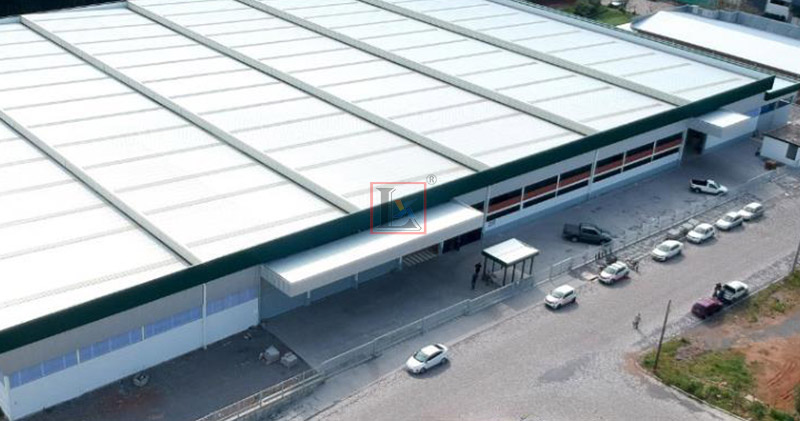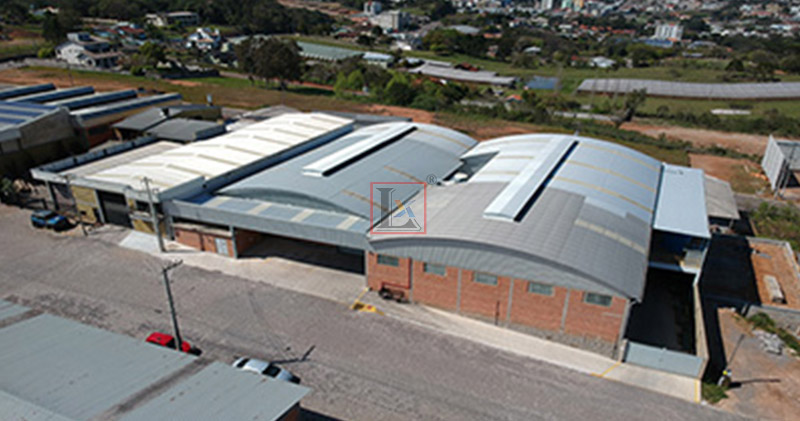 Their main products are automotive parts, including air springs, suspension, pneumatic assembly, shock absorber and so on.
They are the biggest supplier of automotive air springs in Brazil.
They are also one of the competitor to our another customer Company N in Brazil.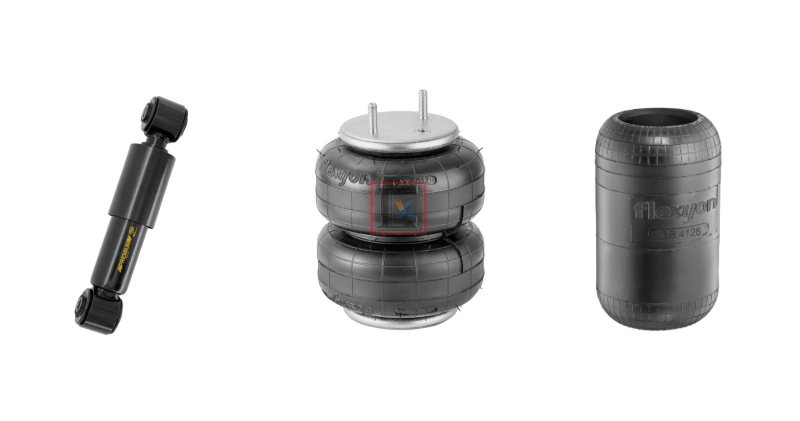 They have over 27 representatives in the main cities of all states in Brazil for automotive parts business, including Sao Paulo, Brasilia and Rio de Janeiro. They also have cooperation with over 30 distributors.
Just like most manufacturers in South America, they have been using all kinds of traditional machines and tools for production since the company was founded.
They mostly work with big and thick metal pipes, which is over diameter 60-100mm and thickness 2-4mm.
They mainly use band saw cutting machine to cut workpiece for production.
But the spare parts of all the band saw cutting machines they have could cost them over $20,000 usd per year.
And the cutting effect of band saw are not good enough most of the time, making the qualified rate at a very awkward level.
Since they have expanded their business up to 4 main factories at present, they need to find a new machine to replace the saw cutting machines and clear out those production problems.
After a series of communication, including technical Q&A of mails and video meeting, we finally gained his trust by clarifying all technical problems with actual videos & detailed files.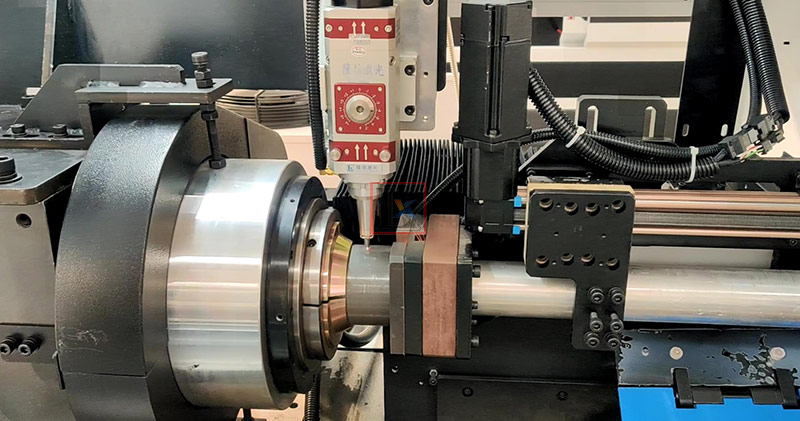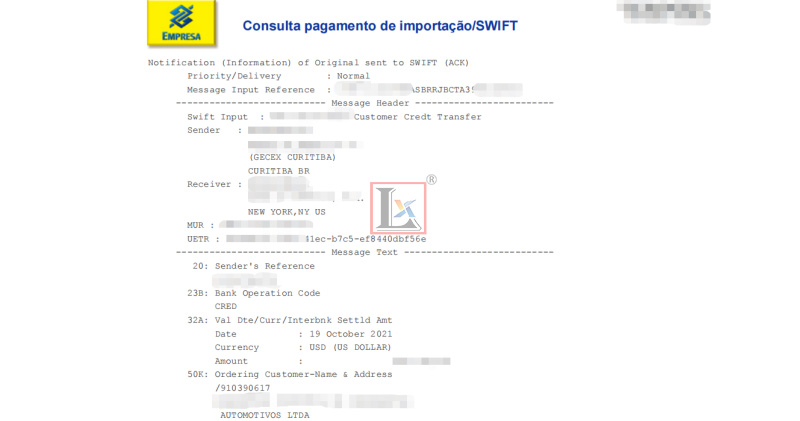 Their first machine was successfully made in November, 2021.
Here are the testing videos of the machine we made at that time:
Cutting 89*3*30mm with anti-spatter function:
Cutting 89*3*8mm with anti-spatter function:
We expected the machine will arrive in Brazil and be in normal operation in customer's factory in February.
We will continue to finish our after-sales technical guidance of installation, commissioning and maintenance by remote network communication at that time.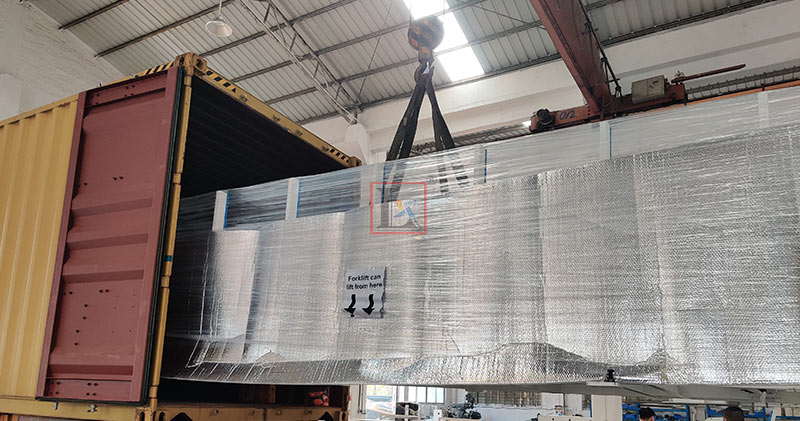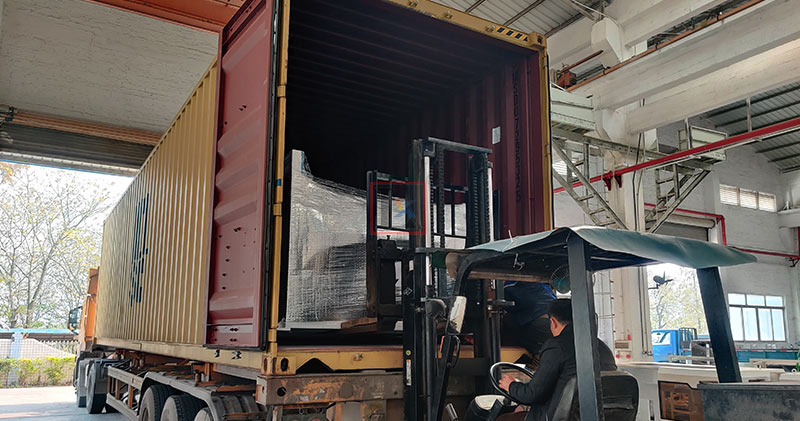 We believe it will be another stepping stone for more customers not just in Brazil, but also all countries in South America, to get familiar with laser cutting for metal tubes.
We are looking forward to reach cooperation with you soon in the future as well.