An Argentina customer found us from YouTube and leave us a comment under a video of FL120F model in September 2020.
He is the boss the company which has began its business since 1988.
Currently they had 2 factories in Argentina. One is in Buenos Aires, the other is in San Luis.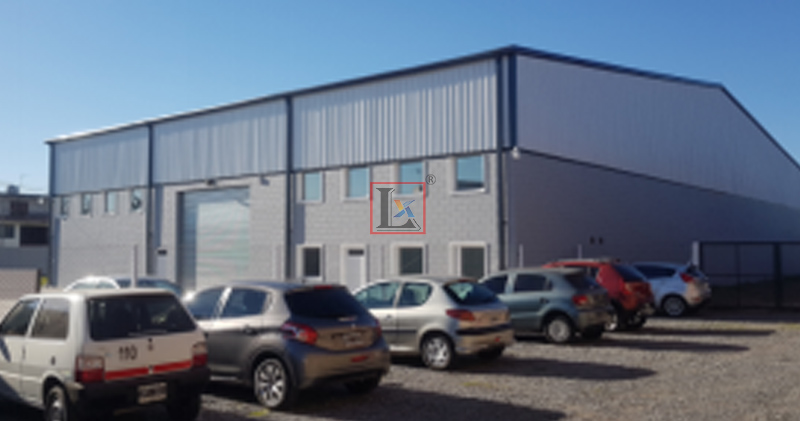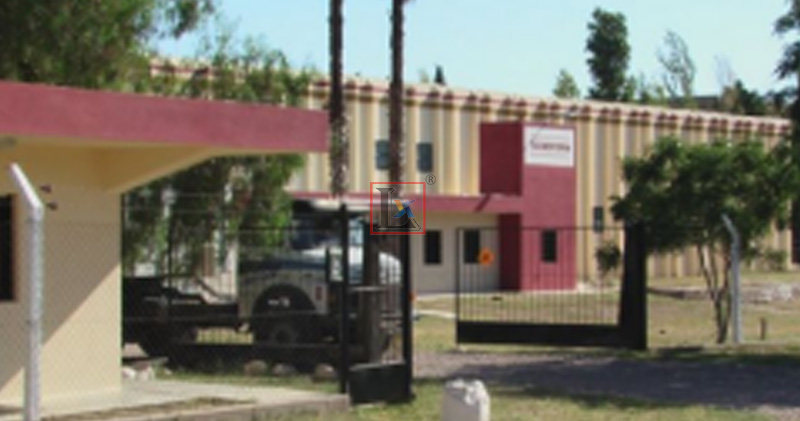 By manufacturing expansion joints and mufflers, they gained good reputation in the field of Railway, Naval, Automobiles & Aerospace of domestic market in Argentina.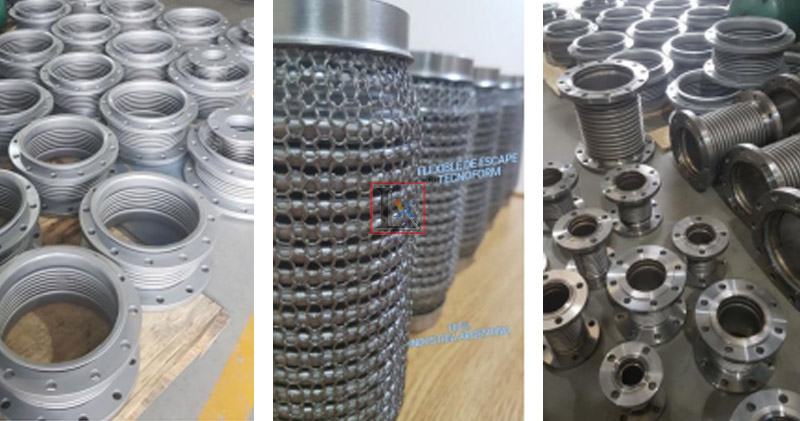 They have their own stainless steel pipe making lines in their factory.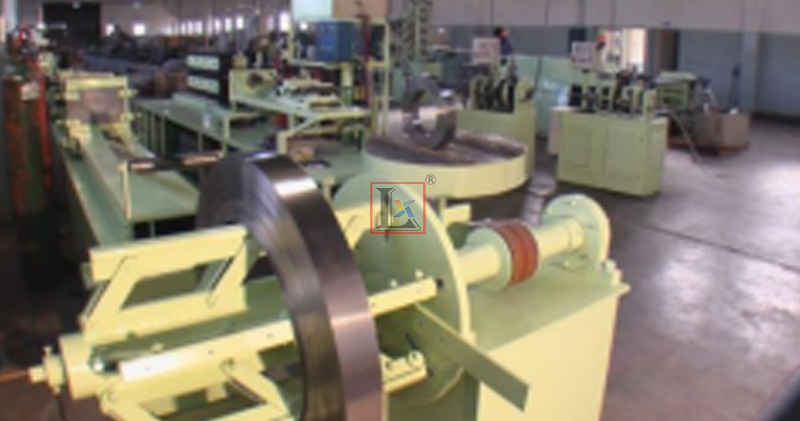 However, most of the tools and equipment they have been using for workpiece process were quite classic & traditional.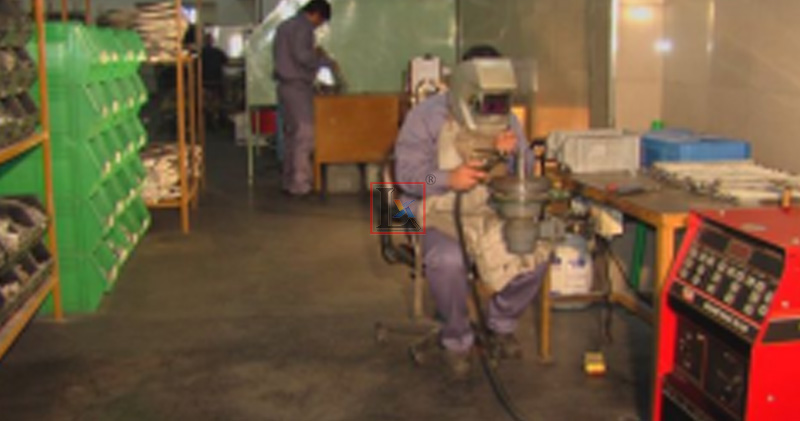 They had several sets of semi-auto circular saw cutting machine for mufflers production.
Just like most manufacturers facing, the disadvantages of saw cutting machine in pipe cutting brings continuous problems of burrs & deformation to their production, causing high rate of unqualified workpiece, eventually making high overall cost of production.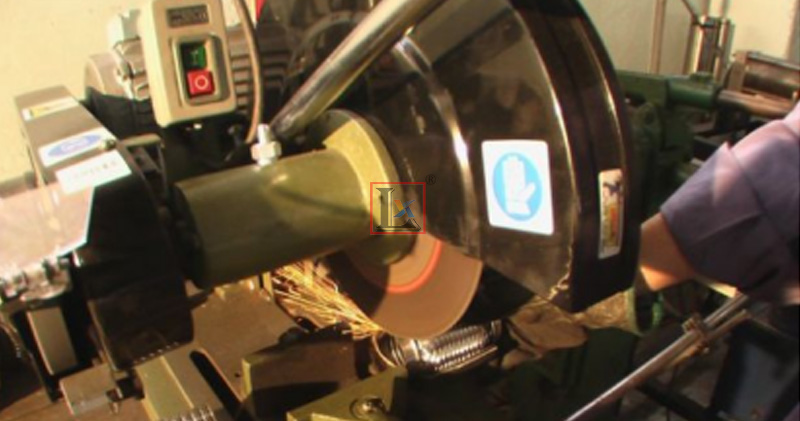 They mostly produce 60*1.38mm SUS 304 tubes for muffler production, and they also need the machine to cut 10mm short length.
Based on our experience in auto parts production solution, the workpiece also needs to be clean without dust on the inner wall after laser cutting.
Therefore we suggested our FL120F fully automatic round pipe laser cutting machine.
After a series of communication in 2 months, we finally gained his trust by clarifying all technical problems with actual videos & detailed files.
In November 2020, the machine for him had been finished, and here are the test videos we took before delivery arrangement.
Cutting 60*1.38*10mm with anti-spatter function:
Cutting 60*1.38*550mm with anti-spatter function:
We also attached some signs for unloading warning on the machine before container loading.
We considered every small detail that our customer may face during unloading procedure.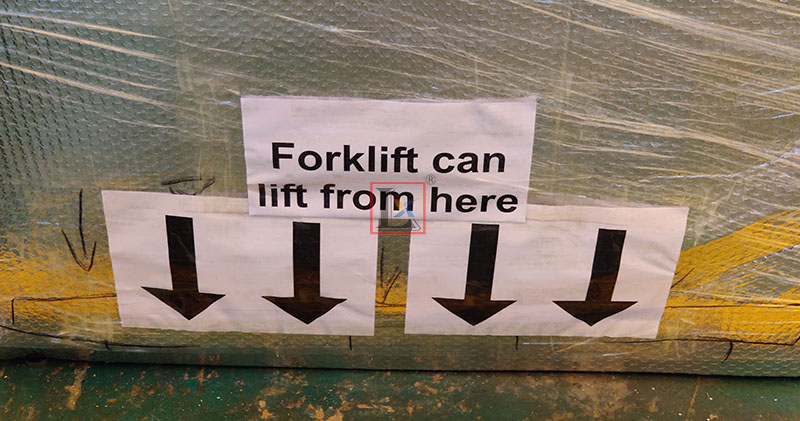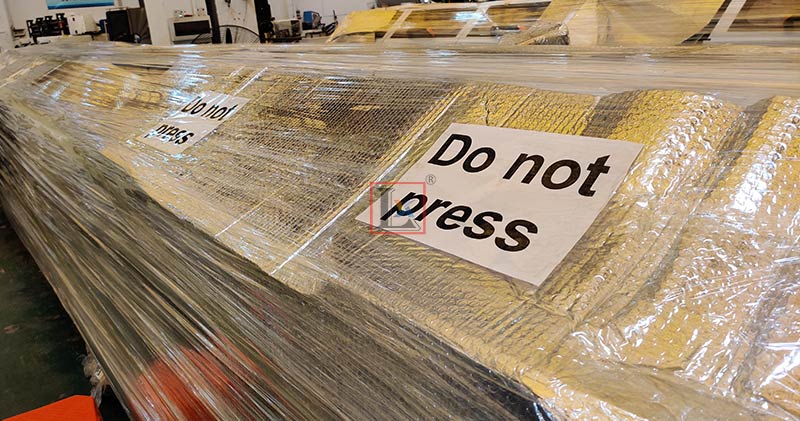 Finally, the machine arrived at customer's factory workshop at the beginning of 2021.
They also made us a video of the unloading procedure.
They also showed their thanks to our support all the way through installation & operation guidance.
Now the FL120F has been in good condition of usage for over half a year.