First inquiry time: April 18,2019
Order time: June 16th, 2021
Machine arrived at customer's factory time: September 2021
We received the first inquiry on April 18,2019 from Alibaba. One of their business is that install automated processes for production. They aims to acquire and maintain a leadership position in Malaysia and beyond as an automotive component manufacturer.
They have a large workshop and a complete production chain.Their main products are various kinds of parts for vehicle.
The reason why they would like to have a laser cutting machine is for the production of the automotive tubular products in high speed and efficiency.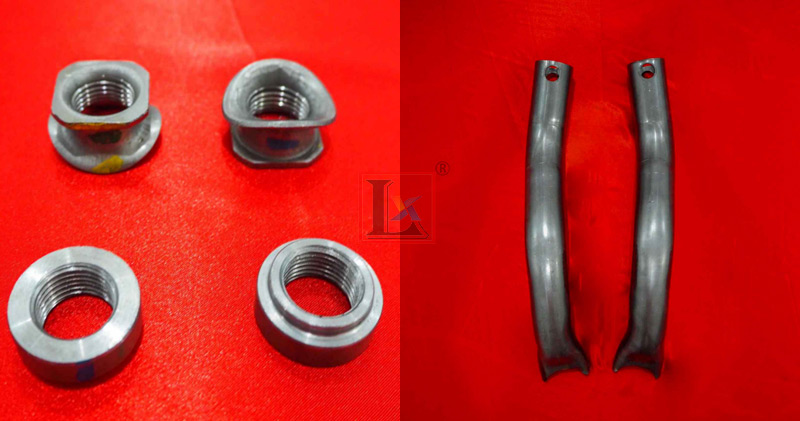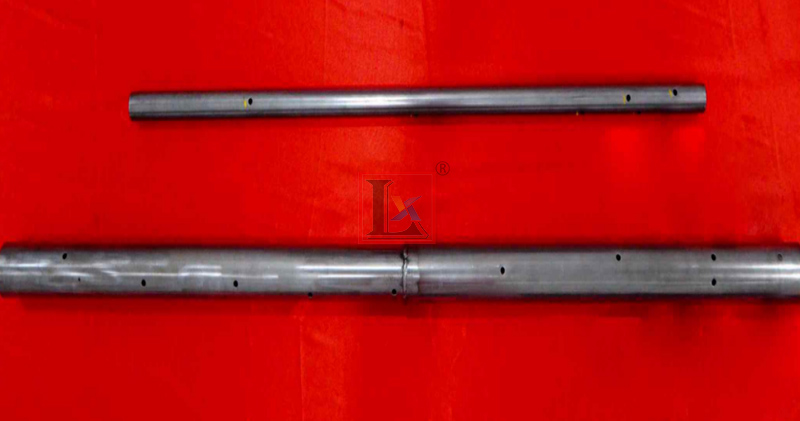 They provide us tube information is as followed:
Material: Carbon steel and SUS304
Outer diameter: 15.9-64mm
Wall thickness: 1.0-3.5mm
Cutting length :25.1-1,708mm
By checking the requirements above, we recommend that the LX-FL70F is completely competent in the job.
The feature of LX-FL70F machine:
1.Fast speed cutting,average capacity can reach around 1000-2000 pcs/hour;
2.Fully automatic in all action, from tube loading ,feeding to cutting;
3.Easy operation and maintenance
Machine shipping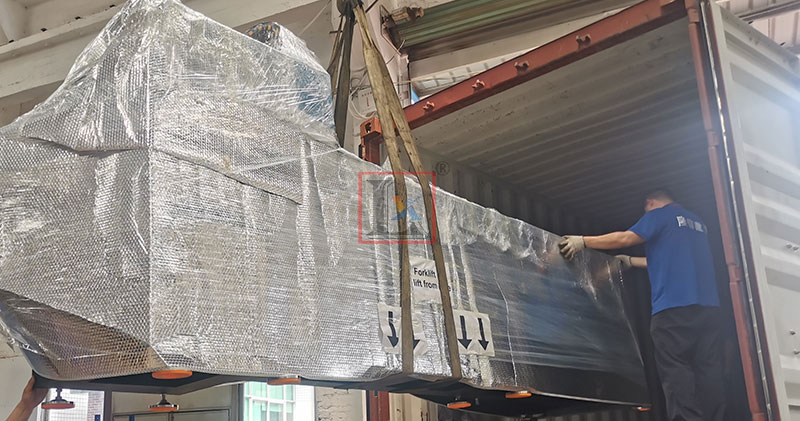 Machine in customer's factory workshop