Company P is a Colombian company famous for tube manufacturing.
Based on the record, it's the biggest metal tube supplier in Bogota.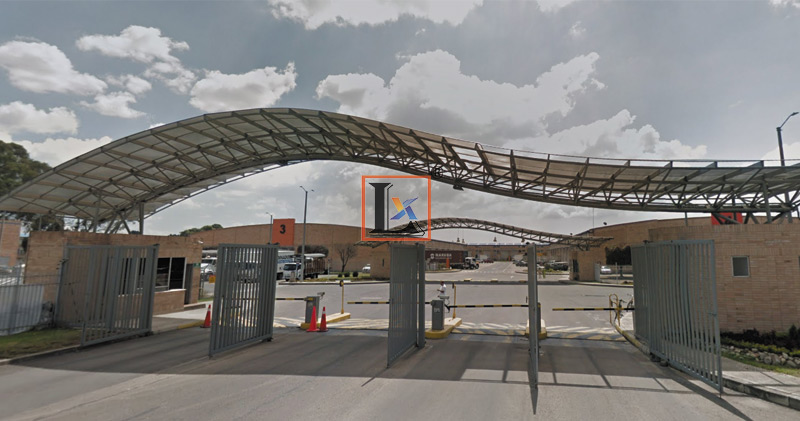 Their main products are all kinds of metal pipes in different shapes for different industries.
Including furniture pipes, black water pipes, pipe enclosure, galvanized enclosure pipe, ornamentation profiles, mezzanine profiles and so on.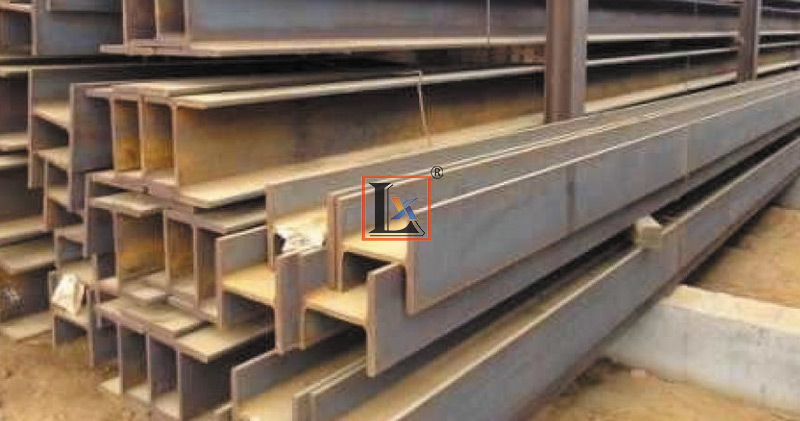 In their factory, they have over 30 sets of tube making lines, including high-frequency-welding tube mills, standard round tube making machines, roll forming machines and so on.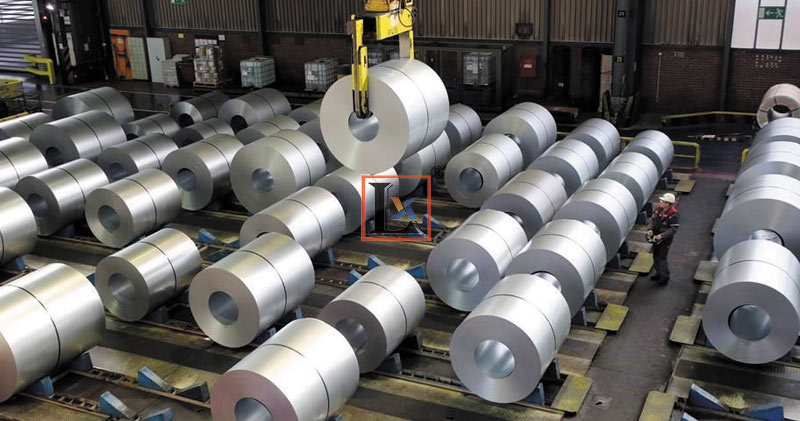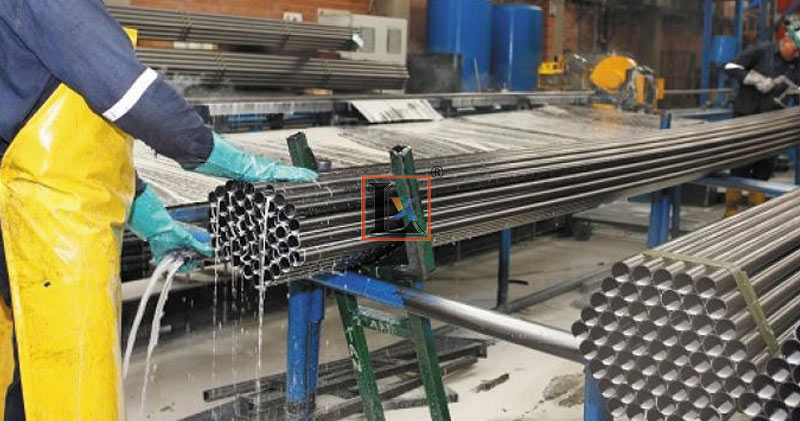 They have been in cooperation with LX-Laser back in the old days when we were producing online saw cutting machines for tube mills.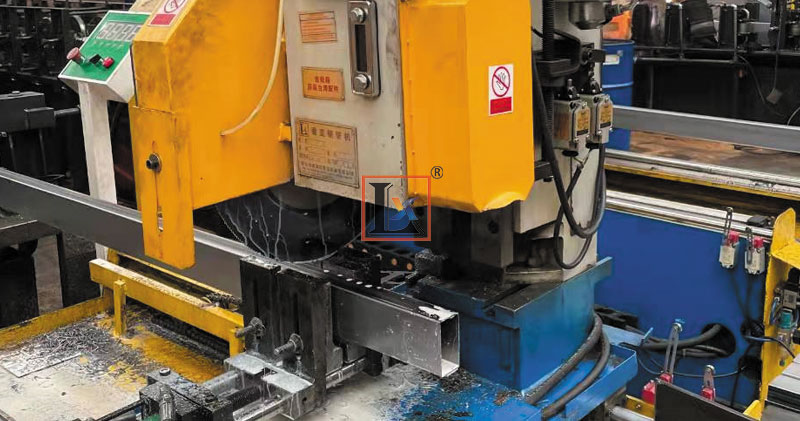 Since 2018, Company P has decided to expand their business area by providing tube cutting service to their customers.
Like most of the tube process factories, they firstly bought several sets of saw cutting machine to do the job.
As the tube cutting service business became bigger and bigger.
They realize they need an advanced tube cutting machine which has faster speed and higher cost efficiency.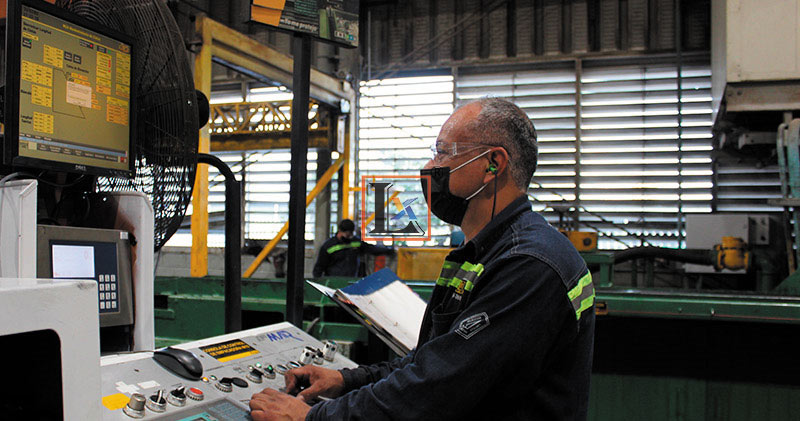 After a routine after-sales usage feedback to them, their production manager asked us about suggestion of upgrading their pipe cutting service with a better machine.
They need to cut round pipes made of carbon steel & stainless steel, diameter 25.4-63.5mm, thickness 0.5-2.5mm, cutting length between 180-2700mm.
We proposed the standard FL70F super high speed laser round pipe cutting machine to them based on preliminary technical communication.
After a series of communication, including technical Q&A of mails and video meeting, Company P finally decided to make investment into 1 set of standard FL70F for basic short fittings cutting as the first step of the production upgrade project.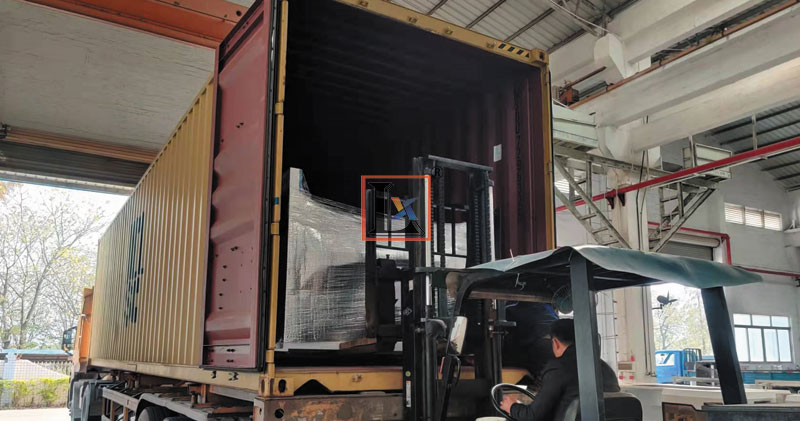 The machines was loaded at the beginning of last December, and we expect the machine will arrive at customer's factory around the end of January.
We will continue the technical guidance even during Chinese New Years Holidays, just in order to make sure they will enjoy the benefit brought by our laser machine in their production.