A South Africa customer leave us a machine inquiry message on our Alibaba net shop in October 2020.
The contact person is the boss of the company which has began its business since 1998.
They are professional manufacturer of various stainless steel made accessories.
Located in Nelson Mandela Bay, where there is logistical access to other major Southern African centers by rail and road.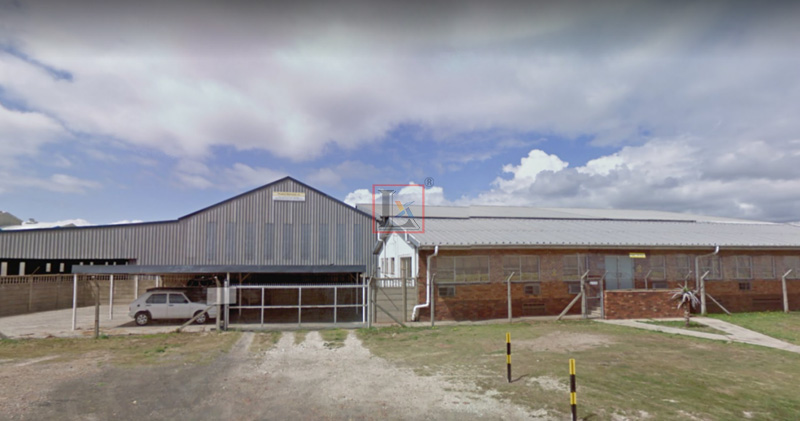 The company focus on producing glass pressure brackets, glass stand off, spigots, balustrades and other indoor & outdoor stainless steel accessories.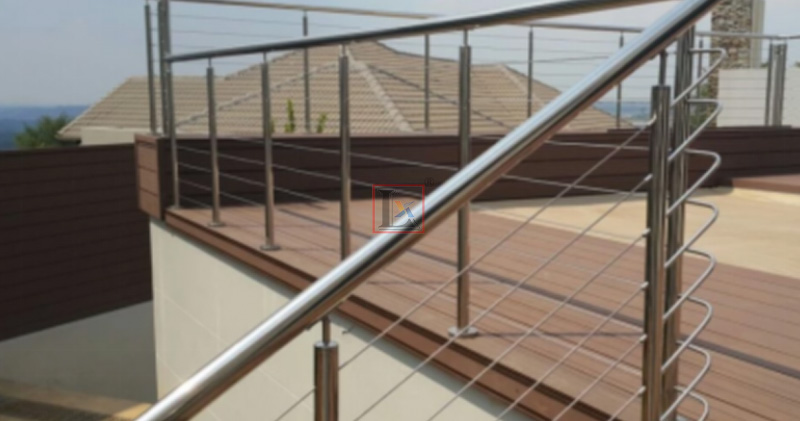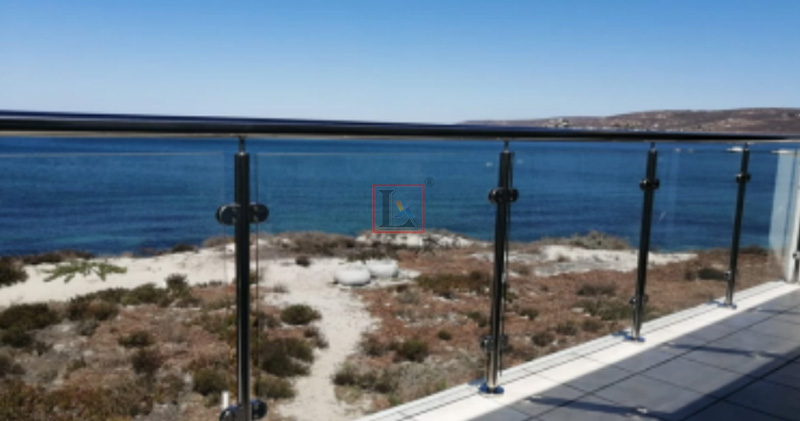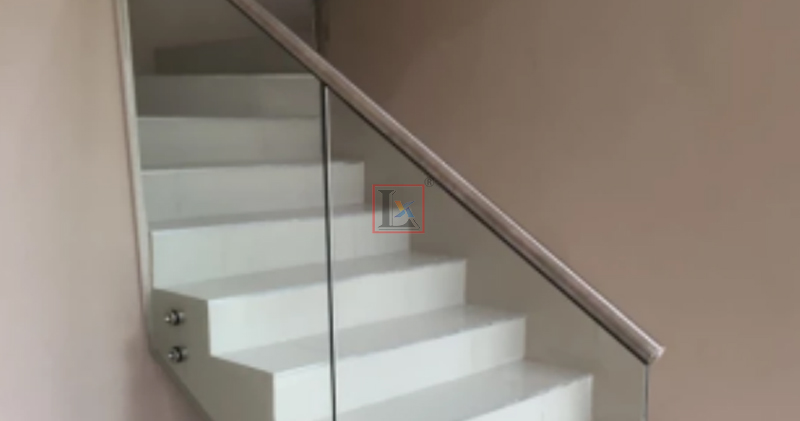 They have over 5 sets of stainless steel tube mills in their factory to produce tubes for production.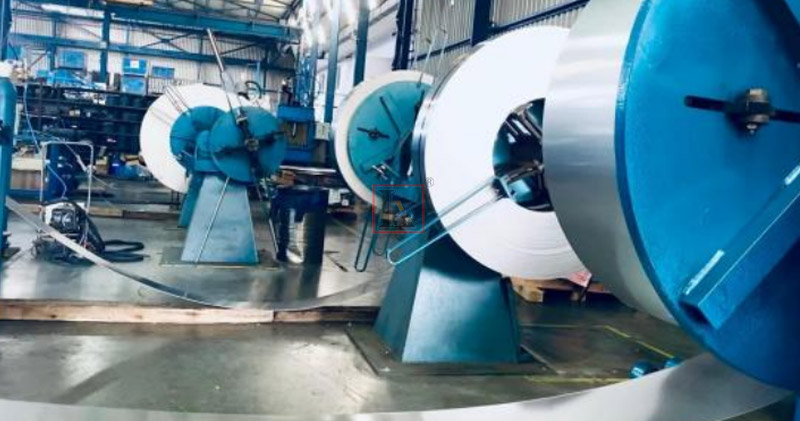 Before using our laser machine, they have been using hydraulic punching machines, HSS circular saw cutting machines, lathe machines for production for over two decades.
They mostly produce 65*0.8mm, 70*1.2mm & 85*1.5mm SS 202, 304 & 409 tubes for production.
Not only do they need to cut off the tubes, they also require the new laser machine to be able to cut holes and curved ends based on workpiece design.
Based on such requirement, we confirmed the proposal of FL120S multifunction laser round pipe cutting machine with our engineers for them.
Here is the sample test video we took after machine production complete.
Cutting 60*1.2mm SS 304 profiles, cutting a hole in the middle of the workpiece:
In order to make sure the customer's usage of the machine in South Africa, we also made some videos as simple guidance to show them the installation and normal operation of the machine:
The machine finally arrived in their workshop safely at the beginning of 2021.
After a period of usage, we received good feedback from them about the machine operation with videos taken in their workshop:
In addition, the customer also purchased 1 set of stainless steel pipe packaging machine and 2 sets of stainless steel pipe non-scratching unloading machines (connect with industrial polishing machine)