Our laser pipe cutting machine in Customer's Factory in Hebei Province, China.
It is a well-known factory producing thin-walled stainless steel water pipes for construction, hot water insulation pipes and clad pipes.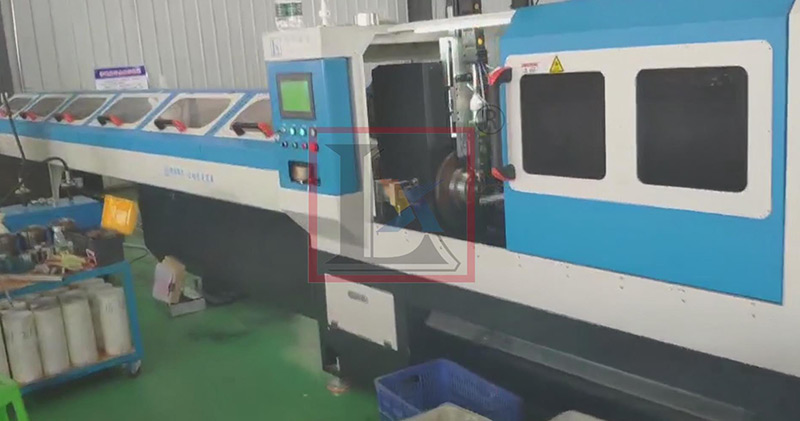 It is necessary to ensure that the inner wall of pipes is smooth because of producing pipes for water supply.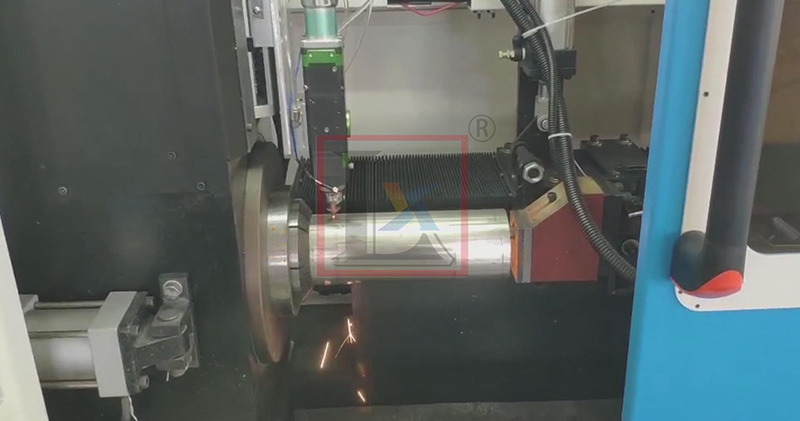 In other words, no chips can be attached to the inner wall of pipes during the production process.
Therefore, we installed automatic slag removal device for our customer.