With the development of the social economy and the progress of science and technology, the guardrail changes with the construction form. It can be divided into highway guardrail, street guardrail, landscape guardrail, stair guardrail, balcony guardrail, green belt guardrails, etc., more and more new materials are also applied to protective fences, such as iron fences, aluminum fences, stainless steel fences and so on.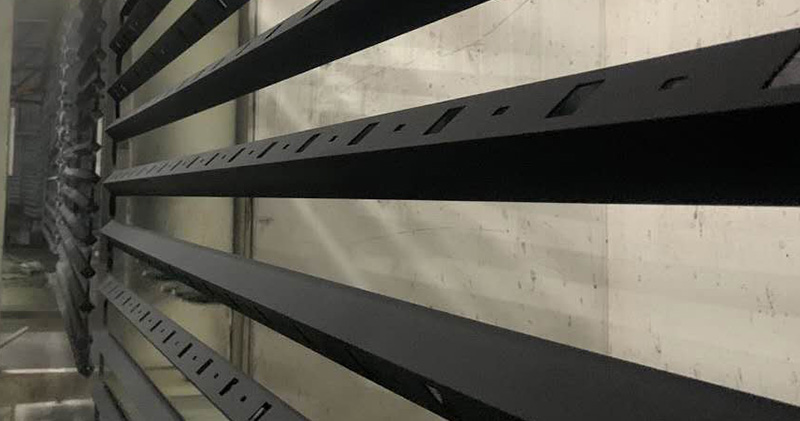 In the manufacture of protective fences, need to be applied to pipe processing, multi-form cutting, drilling and welding of various square pipes, round pipes or rectangular pipes. In order to further increase the production efficiency of pipes in the guardrail industry, improve processing quality, and reduce material waste, laser pipe cutting machine has become the winning 'weapon' of various metal pipe manufacturers.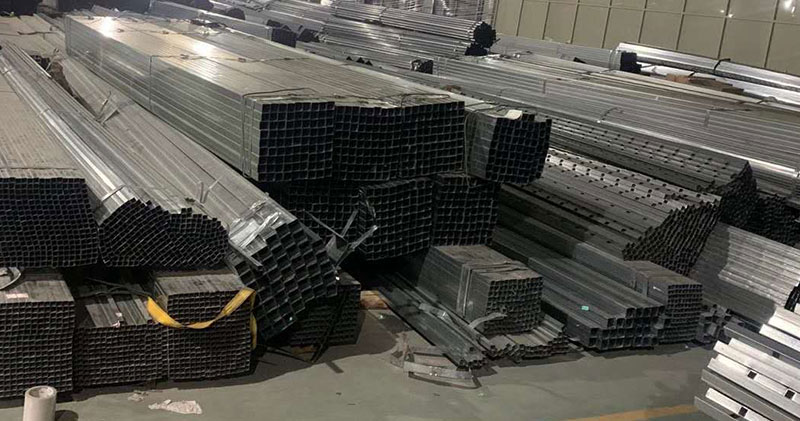 One of our customers, which is manufacturing stainless steel railings and aluminum guardrails, has purchased our multi-functional laser tube cutting machine LX-QG6022V3.
Flexible processing
Laser pipe cutting machine is suitable for carbon steel pipe, stainless steel pipe, aluminum alloy pipe,silicon steel, galvanized steel, and other types of materials, cutting of various shapes of metal pipes such as square pipes, round pipes, rectangular pipes, etc...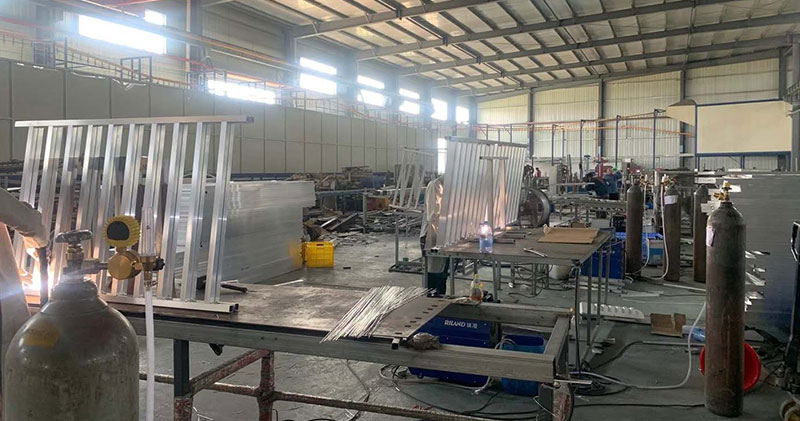 High quality and high efficiency
Compared with the traditional cutting process, laser-cut pipe has a smooth cutting surface without burrs, the quality of the workpiece is good, and the cut pipe can be directly used for welding, improved production efficiency.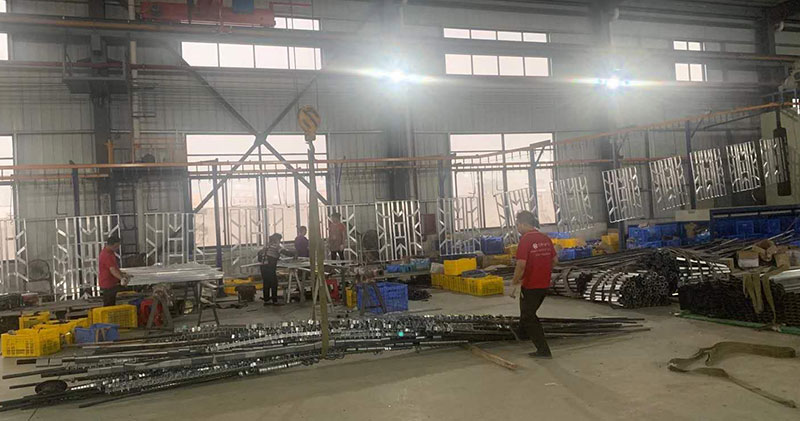 Cost saving
The use of laser pipe cutting machine does not need to use the mold, any cutting shape is compiled by computer software, and there is no need to make molds for different designs. It can also realize automatic cutting and nesting, which improves material utilization and saves a lot of production costs.
The laser pipe cutting machine, which integrates cutting, hollowing and perforation, has promoted the development of the protective fence manufacturing industry. It has virtually changed the quality of people's life and beautified the urban environment.