J company is part of the Constellation group with 5 manufacturing facilities in India and a distribution in the US. Based out of Delhi with two factories in Greater Noida, J company is a leading manufacturer of metal garden decorative products like citronella torches, DIY shelving hardware, windows, chairs, desks, etc.
Established in 1978, J company is a family owned manufacturing business with 43 years. Just like most of the manufacturers in India, they have been using traditional cutting machines for furniture production for over decades. Most of them were saw blade cutting machines. They are a group turnover of across 30 million USD each year, so they need to process over hundreds of tons of pipes each month.
Before they turn to laser technology from us, they have already been using over 15 sets of different types of saw blade cutting machines in their workshop, including manual models, semi-auto models & auto models. In order to clear out the burrs caused by saw cutting, they also have to use several sets of deburring machines for the next process. Their workshops keep on working 12 hours per day with 2 shifts, 7 days a week.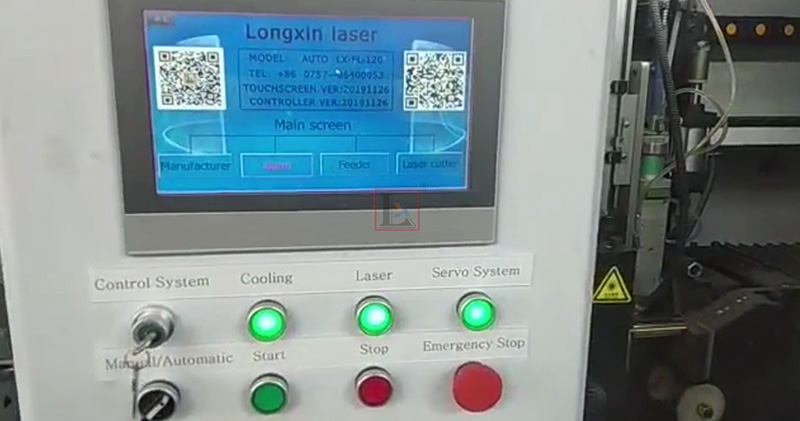 India has became one of the largest light industry production base in Asia. In India, there are thousands of factories of different scales for furniture production. However, speaking of the machines or tools for production, most of the Indian factories are still mainly using traditional machines with low efficiency and high operation cost. These out-of-date methods has become one of the biggest hinders for them to stand out in the furniture industry of India.
Although J company has expanded their market influence successfully in North America, Europe & Oceania, they still find it hard to make a further breakthrough on further business development. They are eager to bring down a production revolution to the factory, in order to improve their own competitiveness.
But things has been changed after they ordered the first sets of LX-FL120F in 2019. Most of the pipes they need to process is small & thin stainless steel pipes with diameter range between 15-58mm and 0.5-1.2mm thickness. The FL120F was able to perform high speed cutting on their pipes with 500W laser power. The cutting capacity can reach to an average of 1000-2500 pcs/hour for their pipes cutting. We also make a few customization to meet their requirement. We extended the machine bed to fit for cutting maximum 1700mm long tubes.
They have been using the machine for furniture production for over a year. So far we didn't receive any after-sales problems about machine component quality from them.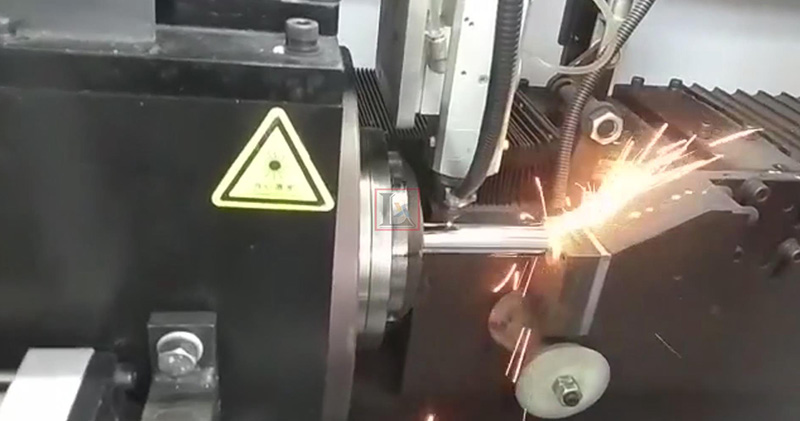 Even though we could not visit them to provide oversea technical support & guidance in last year due to pandemic, they still found it easy for their workers to learn and operate the machine by our remote video guidance through Whatsapp. We also receive good news that they have finished the relocation of their factories in March.
Now they have bigger workshops for production, and they have also confirmed to reach long-term cooperation with IKEA Indian branch for some new projects, all thanks to the profit brought by using the FL120F auto laser tube cutting machine. They expect to order another 2-3 sets of laser tube cutting machine with different models, including the multi-function model LX-QG6022V3 from us for the IKEA projects in a few months.
With over 18 years of experience in pipe cutting & processing industry, combined with modern mature laser application technology, we believe our laser tube cutting models are not only suitable for most customers' needs of pipe cutting in their production, but also set off an earthshaking changes to their business status by excellent performance.