One of our customers, who is manufacturing oven brackets, gas grills, heaters and other outdoor products, has purchased 2 sets of universal laser tube cutting machine with economical version automatic loading racks.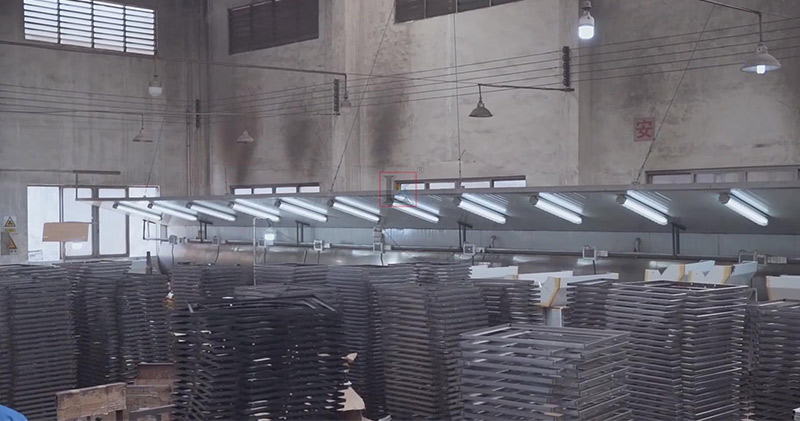 It is equipped with sufficient welding equipment and related mold processing equipment in our customer's factory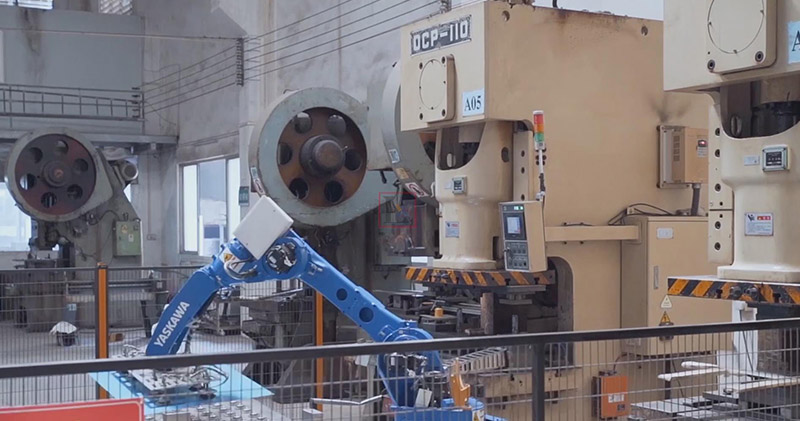 The export amount of ovens in our customer's factory has increased from several ten thousands in 2007 to more than 100,000 in 2020. With the rapid growth of export orders, our customer has put forward the demand for automation and intelligence of production equipment.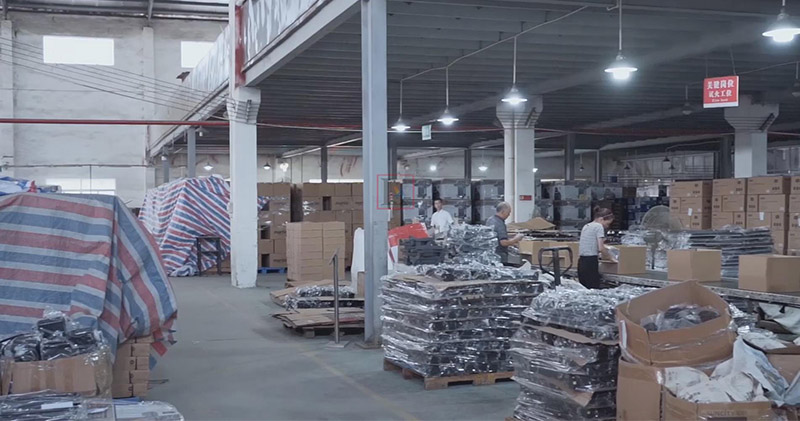 The internal skeleton and supporting leg pipe fittings used in the oven take a long time for the punching process, which will affect the production efficiency. So at the end of 2020, Longxin Laser provided our customers with 2 sets of universal laser tube cutting machine with economical version automatic loading racks-LX-QG6022V3.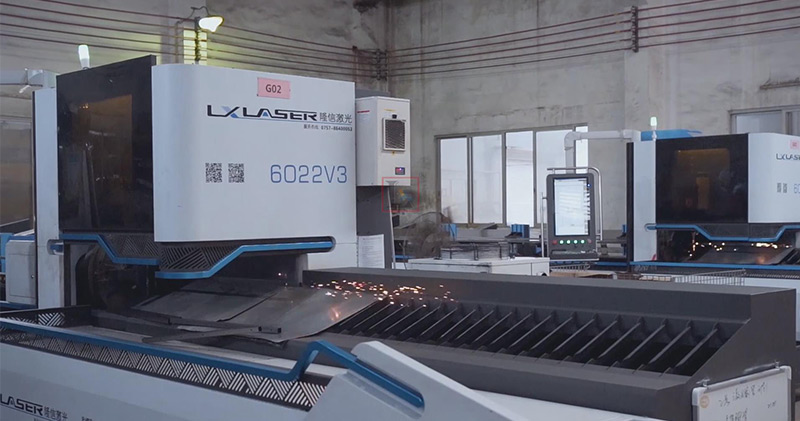 Reducing from the previous 20 person to one person, the operator only needs to place pipe on the rack to realize automatic feeding and automatic cutting. The operator only needs to sort pipes that are cut on the two laser pipe cutting machines.
In addition to the economical version automatic loading system, these machines can realize the conveying of loading and unloading, as well as multifunction cutting. The technicians can design and cut complex graphics or text , trigger more new ideas, help you complete the development of new products quickly and reduce R&D costs.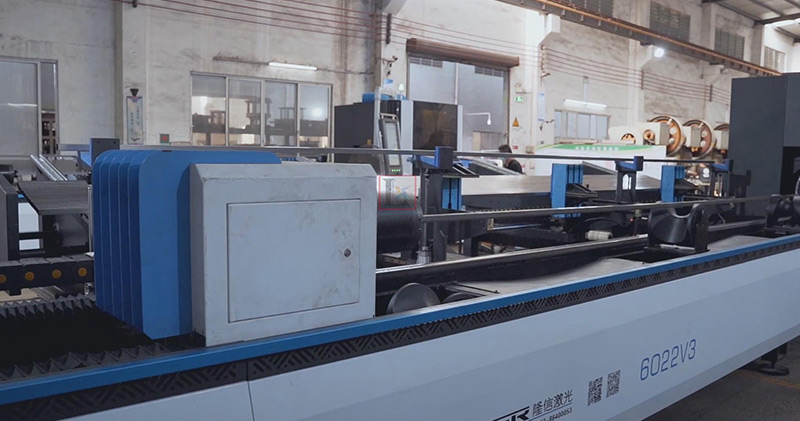 Our customer said that these machines can save material and labor costs, and there is no need for semi-finished products warehouses. The original punching machines are no longer to use and has been nearly 90% of the area. The pipes cut by the LX laser pipe cutting machine are better welded than the previous sawing machines.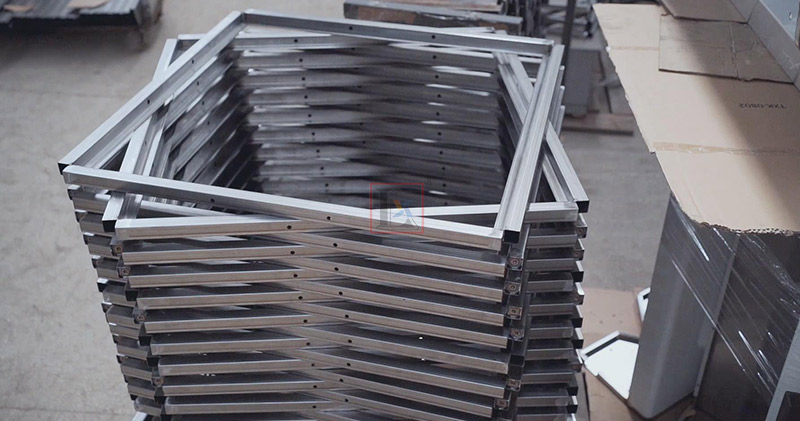 LX Laser provides you with highest quality pipe and best solution for intelligent manufacturing equipment. We believe that after using laser pipe cutting machine, our customer will greatly improve production efficiency, increase export orders and maximize benefits.