They are the front-end manufacturer of the local filter industry - BLC Filtre. There are different ways to make a filter. The most common way is to use a filter cloth. To do this, the pipe needs to be cut into small pieces and then glued together. This process is time consuming and it can be hard to get the desired effect with the filter cloth.
In the process of making the filter, they will need to splicing more small pipes to achieve the best effect with the filter material. This is where we will see an increase in productivity as well as quality of work.
After working with Longshine Laser, we were also shocked by a model they recommended. Precision and efficiency turned out to be able to exist at the same time.
In terms of precision is what makes us sure about this machine, unfortunately we didn't choose the fully automatic parts, if in expanding our business, I think fully automatic is essential.
--Share from a customer in Istanbul, Turkey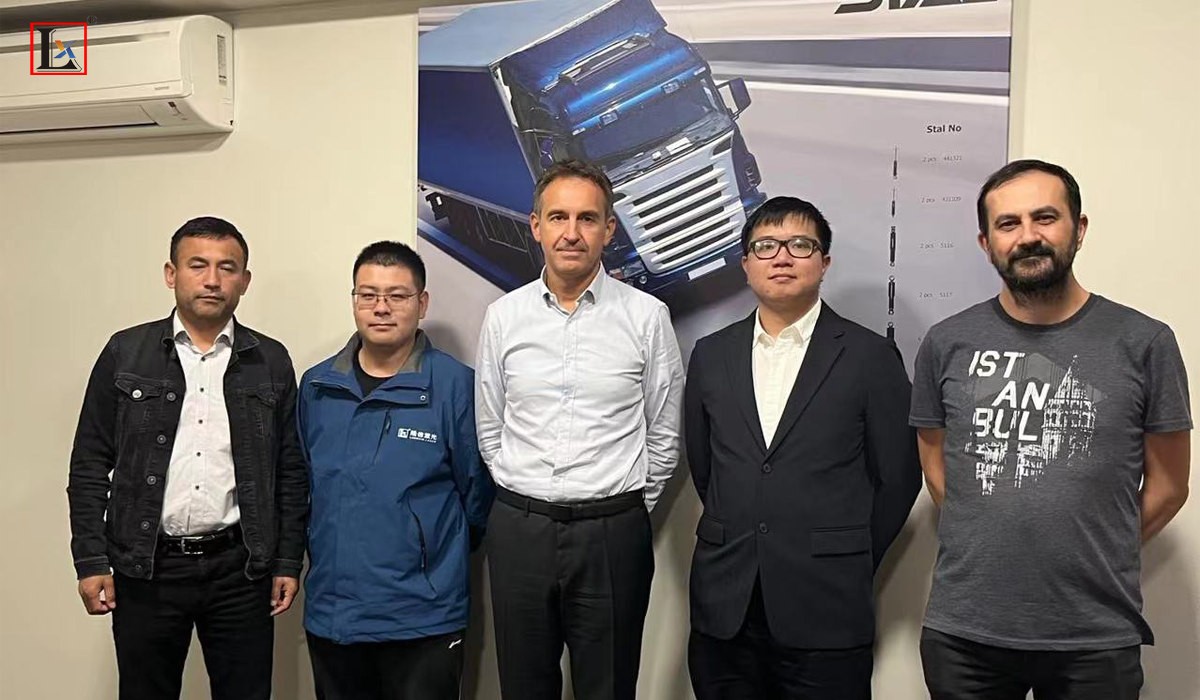 Advantages of GL-40 Model Laser Pipe Cutter Roll-Push Mode
1、It can realize fully automatic loading and unloading, and can feed material without interruption, saving operation cost.
2、Support 24 hours operation, support multi-caliber round pipe, 5~6 times faster than normal model.
3、No need to import 3D cutting diagrams, and can be adjusted and controlled directly in the CNC interface.
4、Roll and push mode, more accurate articulation of cutting materials.