This is a company dedicated to research and production of high-tech electric towel radiators and natural gas pipe fittings in United Kingdom.
With more than 18 years' experience, they have long been one of the leaders in this industry. During their production, a large number of iron and stainless-steel pipes need to be processed every day, and the natural gas pipe fitting is their new project in 2019.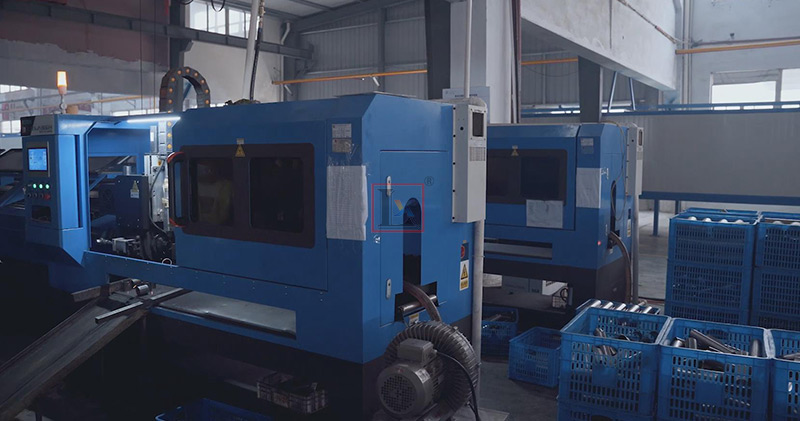 At the beginning of this new project, they used traditional saw blade cutting machines, and then deburring equipment to clean up the cuts.
After using for a period of time, they found that the cutting speed was slow, and need a lot of consumable parts, like saw and chamfer blades, cutting aid, like emulsified oil, so the operation cost and maintenance cost is very high for all the equipments.
In such a production mode, both quality and price of their products were not competitive in the market, the new project was moving slowly, they were struggling for how to push forward.
Fortunately, they went out of the trouble since they found our laser tube cutting machine.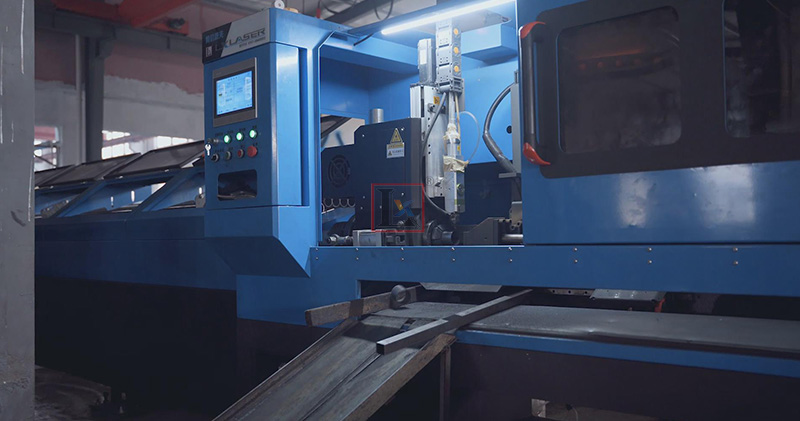 Not only does laser cutting machine have features of faster cutting speed, higher accuracy, bur-free, but also it is low material consumption. Moreover, its maintenance cost is very low with consumable parts only costing 0.1USD hourly.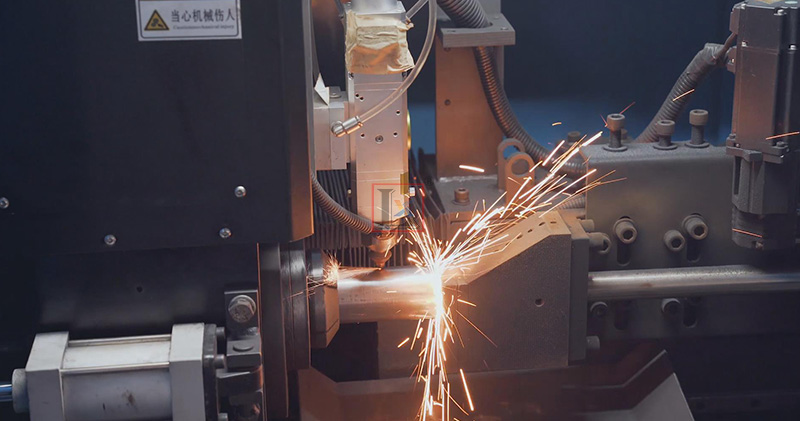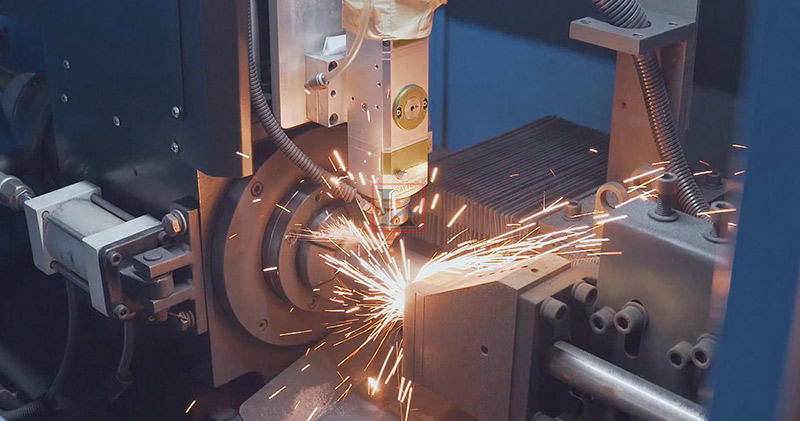 The steel tubes that this company process are round tubes with diameter ranging from 16 to 108mm and thickness within 2.0mm, so we recommended our model LX-FL120 to them. Meanwhile, according to their requirements of slag-free and cleanness inside the natural gas pipe fitting, we equipped the machine with anti-spatter function. Thus, the workpiece cut out by our laser pipe cutter can be directly molded into finished products without any secondary treatment such as chamfering or cleaning, which saved them lots of labor and material costs.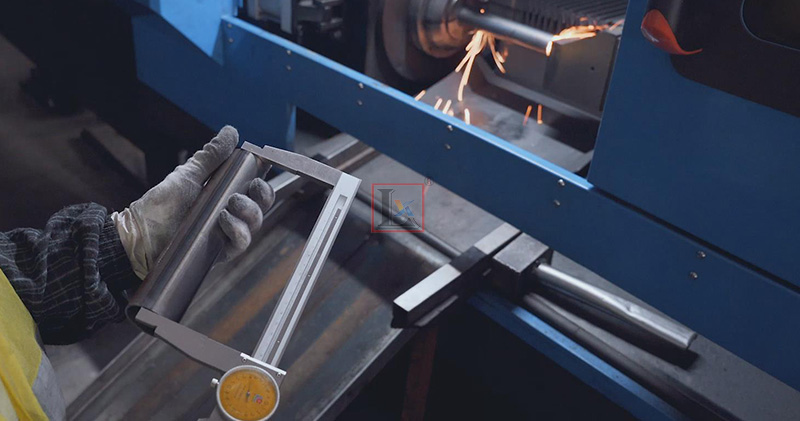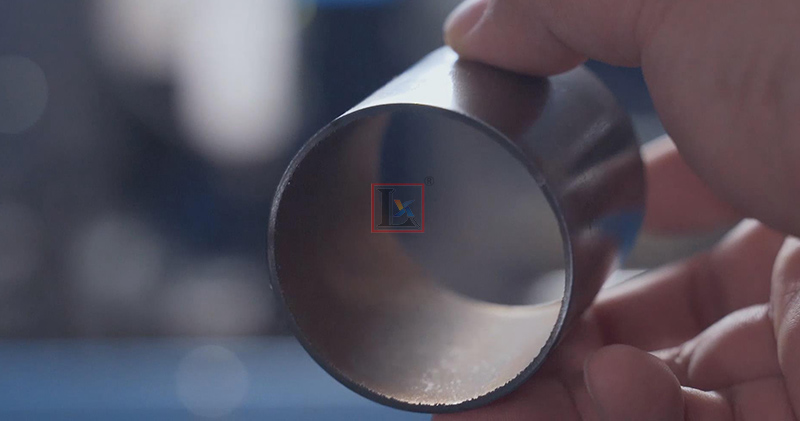 Laser pipe cutting machines solve all the production problem for them. They purchased two machines from us last year, and ever since the machines were put into use, they are working non-stop. This company's plan for the new project is to set 6 machines, with an annual output value of about 300 million. With outstanding improvements in quality and efficiency, increased customer satisfaction and stickiness, it is believed that their goal will be achieved soon.