This is a company that has been making stainless steel tubes for more than 20 years. It has 20 tube mills and produces mostly 409 & 430 (with some 201 & 304) stainless steel tubes. Its products are mainly used for making kitchen utensils.
In the past, this company only produced 6-meter long stainless steel tubes, so its customers had to cut the tubes themselves or send them to third-party factories for cutting. However, competition in the market got more and more intense and simply making metal tubes was not enough. Customers demanded lower prices and kept switching suppliers. As a result, company S wanted to provide better service for its customers and decided to cut the tubes in its own factory.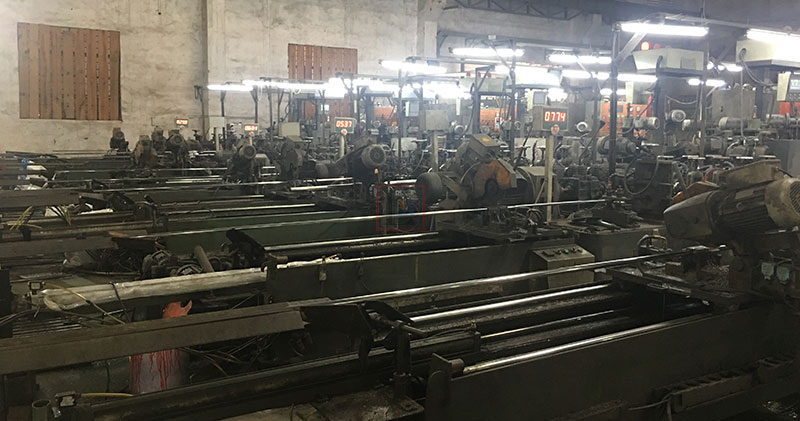 It was not easy though. Adding tube cutting service meant hiring more workers and investing a large some in cutting machines. Traditional saw cutting machines need a lot of consumable parts, like saw blades, and cutting aids, like emulsified oil, so the operation cost is very high. They also need deburring equipments to clean up the cuts. Worse, since traditional saw cutting machines do not have high accuracy and produce a lot of cutting loss, company S did not have competitive advantage in the market and struggled in attracting new customers even after adding pipe cutting service. However, everything has changed since they found our fiber laser cutting machines.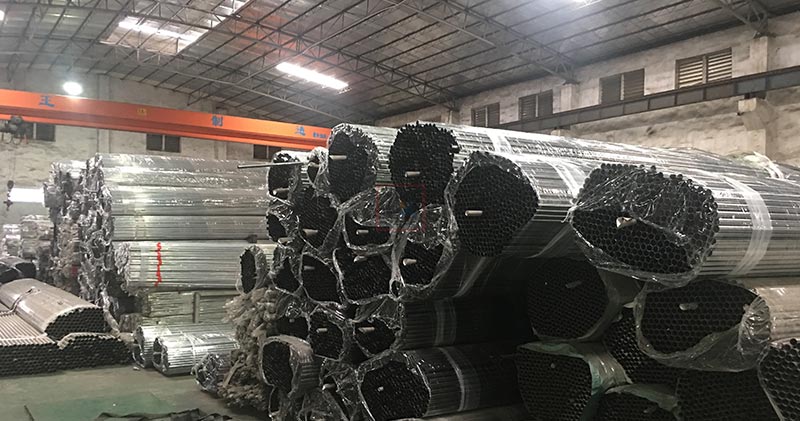 Fiber laser cutting machines do not just have higher accuracy and faster cutter speed, but they require only one person to operate and much fewer consumable parts. Their cuts are also burr-free, simplifying the cutting process. So laser cutter solve all the problems traditional saw cutter have and this company found them perfect for the level of service they wanted to provide.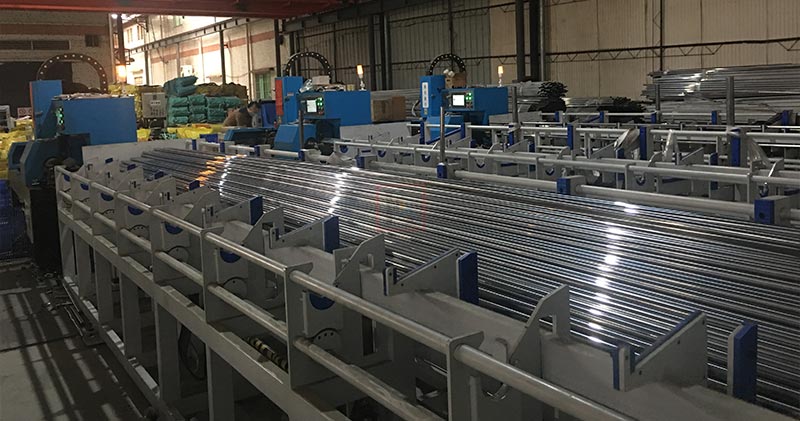 This company's stainless steel tubes are mostly small tubes with diameters raging from 8-68 and thickness of lesser than 2mm, so we recommended our FL70 model to them. They has purchased 5 fiber laser cutting machines from us since 2009.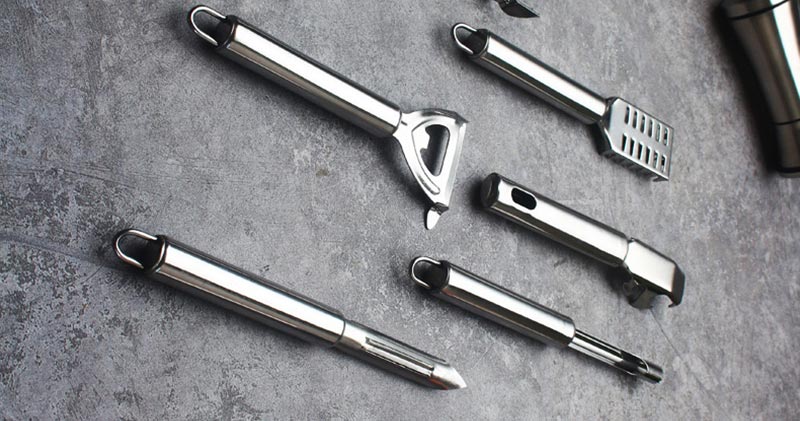 Today
This company runs our machines for 10 hours per day and, since each machine can cut 26,000 to 30,000 pieces a day, its daily production capacity is 130,000 to 150,000 pieces. With cutting cost of 0.007 - 0.021 USD a piece, the cutting cost for company S is only 929 - 2786 USD a day.
Hourly operation cost analysis for one machine
1

Electrictiy Consumption

0.324USD/hour

2

Cutting Air

0.00USD/hour

3

Consumables

0.10USD/hour

Total

0.424/hour
Conclusion
Metal tube manufacturers should consider providing downstream service in order to increase profit margin and increase customer stickiness. In that way, companies can have more competitive advantage in the market. And our fiber laser cutting machines are perfect for that.