A German heating exchanger customer found us from Alibaba and sent us an inquiry on Jan. 2021. They are looking for possible cutting solution to their stainless steel pipes for production.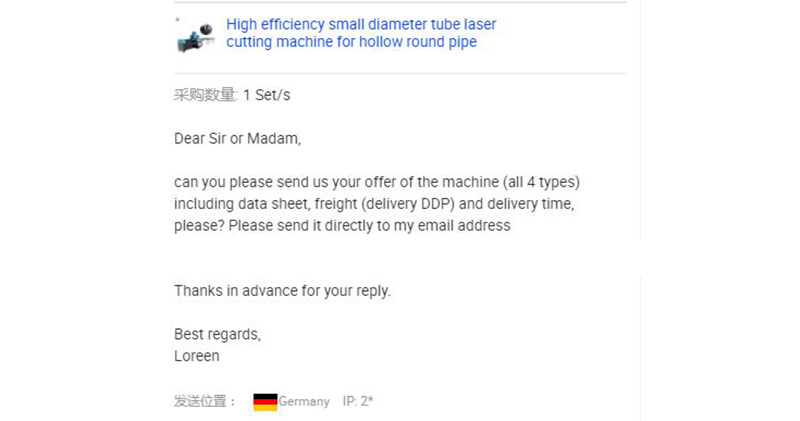 They have been using traditional tools & machines like hammer, grinding wheels, semi-auto circular saw, plate punching machines for production mostly. They confirmed that they would like to upgrade their pipe cutting process with a fully automatic proposal.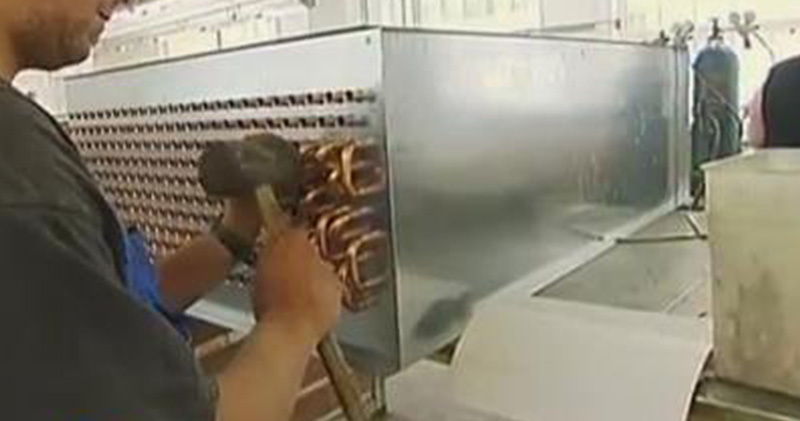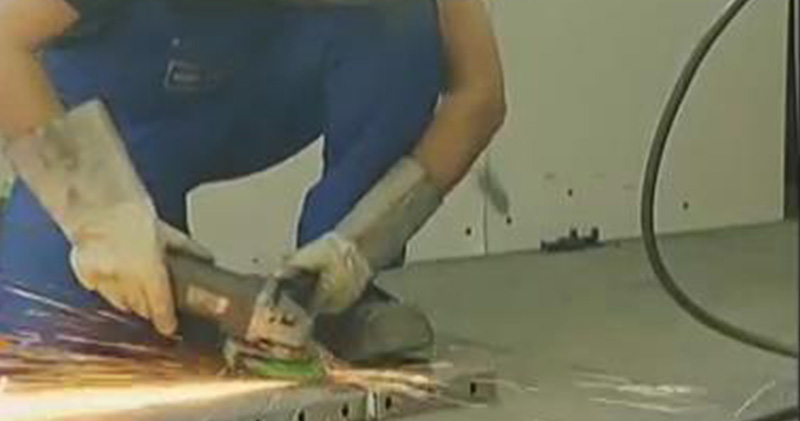 Here were the pipe details they provided:
Stainless steel tube 9.52mm, 12.00mm and 15.00mm. The wall thickness is 0.5mm
We suggest the standard FL40F fully automatic laser tube cutting machine with 1000W laser power as proposal to them. Because they need fully automatic in whole procedule (cutting, loading, feeding), and they have high daily demands in cutting(a tolal of 15000 pcs of different length of all sizes), and most important, they need no burrs and any secondary process on the pipe after cutting.
Because the smallest diameter they cut is 9.52mm, which is beyond the lowest application range of normal bundle loader, we change to equip the machine with inclinde loader, which our engineers specially develop for small OD. We also send videos to them and show how the this loader works with the machine in customers' factory.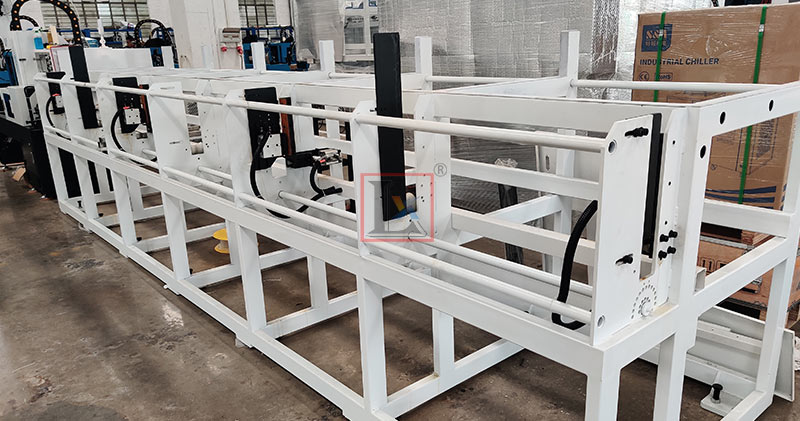 In addition, they ask us to customize the machine with a protective cover as a safety measure to meet the rules & laws demand for industrial production in Germany. And after several days of study, our engineers confirmed the customization as the below pictures show: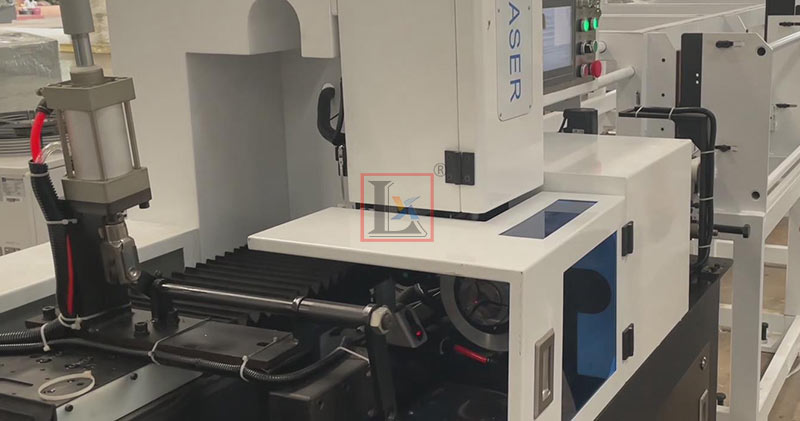 With the protective cover closed, the machine will be able to perform fully operation. If someone open the cover, the machine will stop immediately and the program will avoid any further action of machine parts, no matter what buttons are pushed or what parameters are changed. The customer was pleased with the proposal, and after a long period of internal process, they finally sent us the PO at the beginning of June.
Machine test
Ready to ship to customer's factory