Most of laser tube cutting machines on the market are suitable for relatively large diameter pipes.
And few laser tube cutting machines are specially designed for small diameter tubes.
In view of market trend, we specialize in the development of small tube lase cutting machines.
Last year, we launched a new ultra-small tube laser cutting machine LX-K3.
Once launched, LX-K3 received enthusiastic response.

Here is one of our customers, it is one of the biggest manufacturers of wire saw machines, diamond cutting tools and stone cutting tools in India.
They need laser cutting machines to cut steel tubes.
OD 3.7 mm
ID 2.8 mm
Cutting length is 11.5 mm.
They need to cut 100 thousands pieces per day.
We recomand our high speed small diameter tube laser cutting machine LX-K3 to them.
They are impressed by the machine's ultra-fast cutting speed.
They purchased this machine soon after it was launched by us.
We shipped the machine on January,2022.
Here are some shipping photos of LX-K3: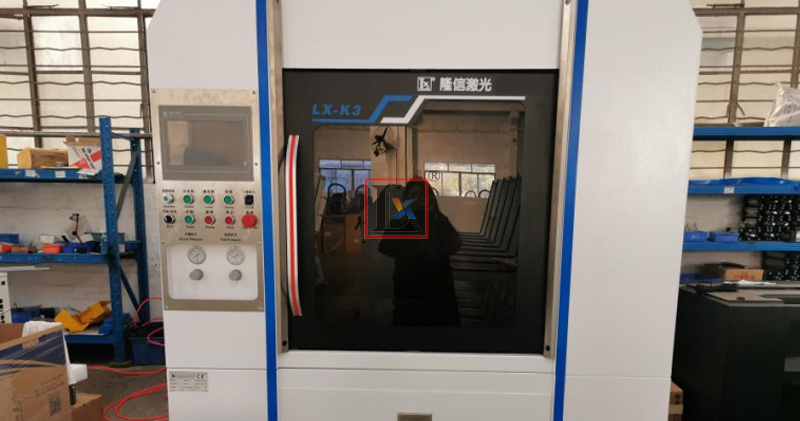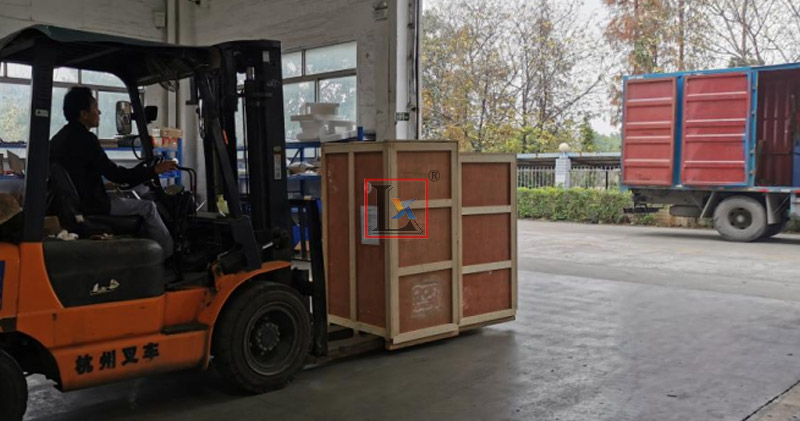 On February, the machine arrived to India. We guide customer install machine through online support.
Finally under everyone's efforts, machine is operated well.
Choose the right pipe cutting machine can make your factory more profitable.Laser pipe cutting machine is definitely an important role in the manufacturing industry.