Many furniture manufacturers choose to purchase automatic machine to improve production capacity.
One of our customers is a furniture factory was founded in 2000, specializing in the production of coffee tables, housewares and hotel furniture.
It covers an area of more than 20,000 square meters and the products are mainly sold to overseas markets such as Japan, Europe, the United States, and South Korea.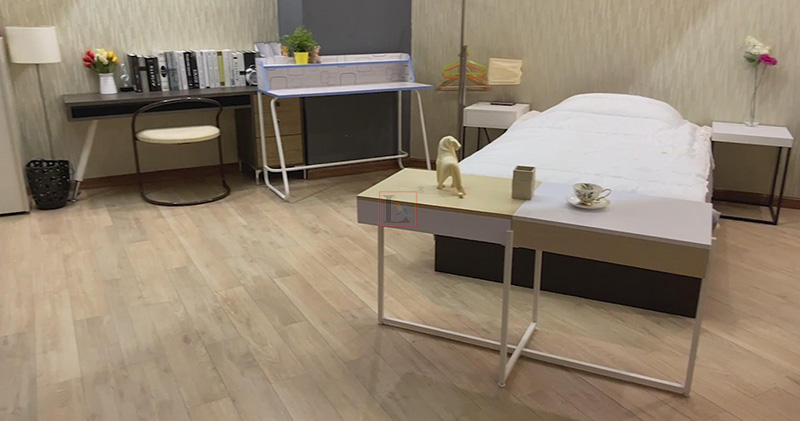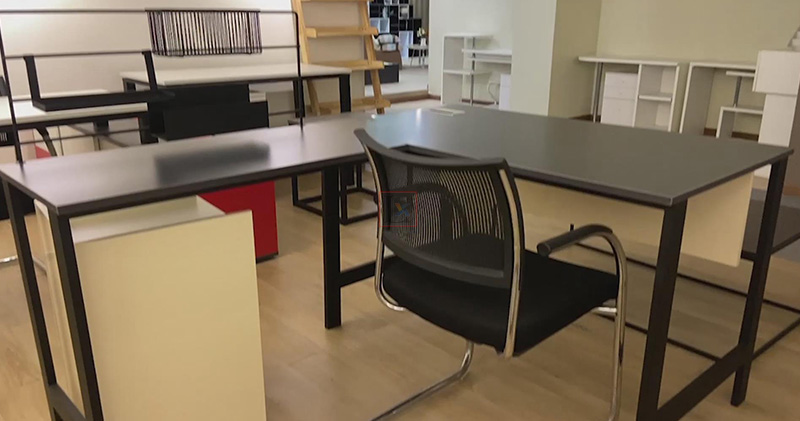 With the increasing cost of raw materials and labor, our customer want to reduce overall production costs by implementing lean production.
The factory had five semi-automatic round tube laser cutting machine, however, the machines were not only needed manual feeding, but also the cutting speed was slower than automated laser tube cutting machines.
Our newly launched machine, LX-K6, ultra-rapid speed fully automatic laser tube cutting machine, which is suitable for the furniture industry.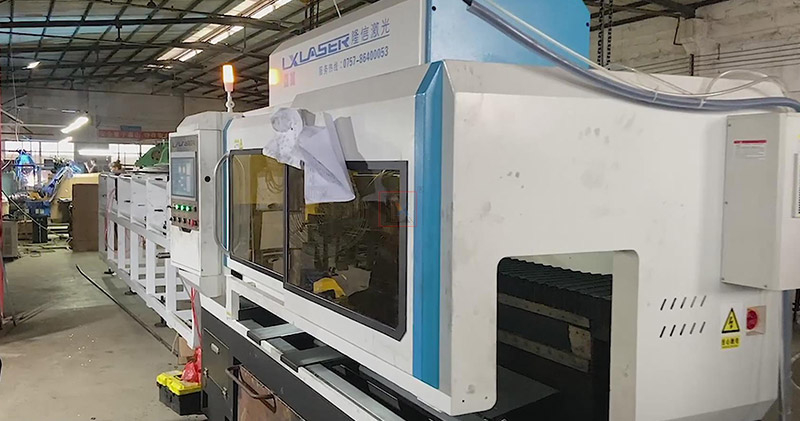 Besides, this machine has great advantages in price and efficiency. Through the research, our customer decided to introduce k6. After successful introduction, it not only replaces the original five sets of machines, but also save labor and material costs.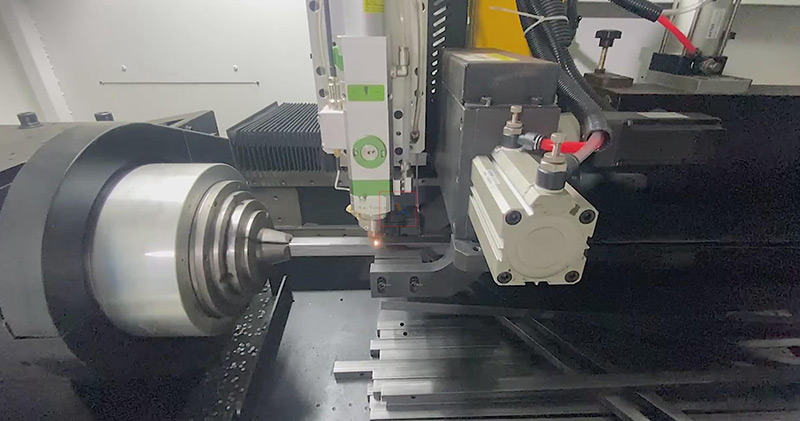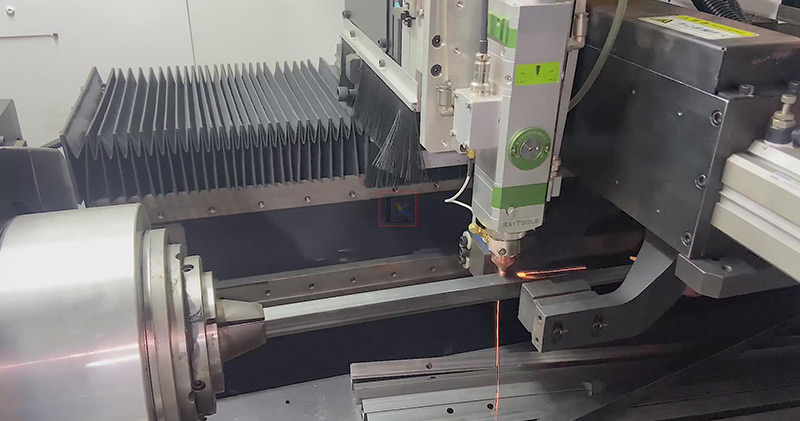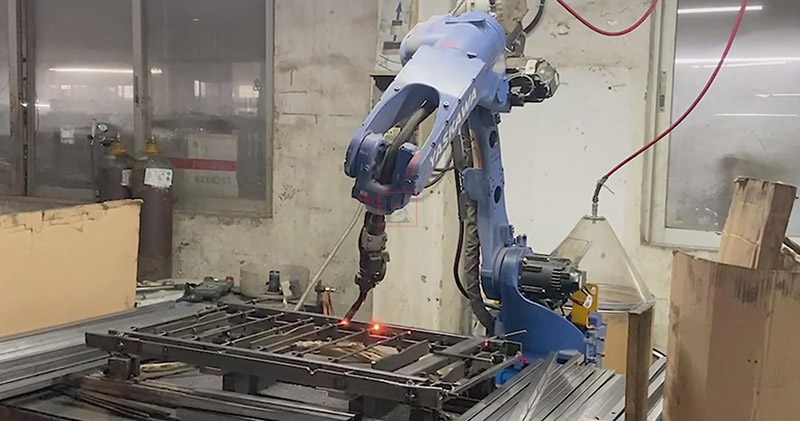 The procurement of equipment seems to increase operating costs, but in the long run, it essentially lays a foundation for long-term development for the optimization of production, upgrading production capacity, and enhancing corporate competitiveness.