—Sharing from the metal furniture industry!
In the existing pipe cutting machine, it needs manual work to transport the second piece of material forward after cutting each time, and there is still a problem of difficulty in getting started with pipes of different shapes. If you use a saw blade to cut, it will be more troublesome for you!
The cut of the final formed workpiece is uneven, the precision is not high, and there are many burrs. If the processing is not good, it cannot enter the welding process. At the same time, it also generates huge labor costs. The labor in Turkey is really high! At least 20$ an hour is required, OMG!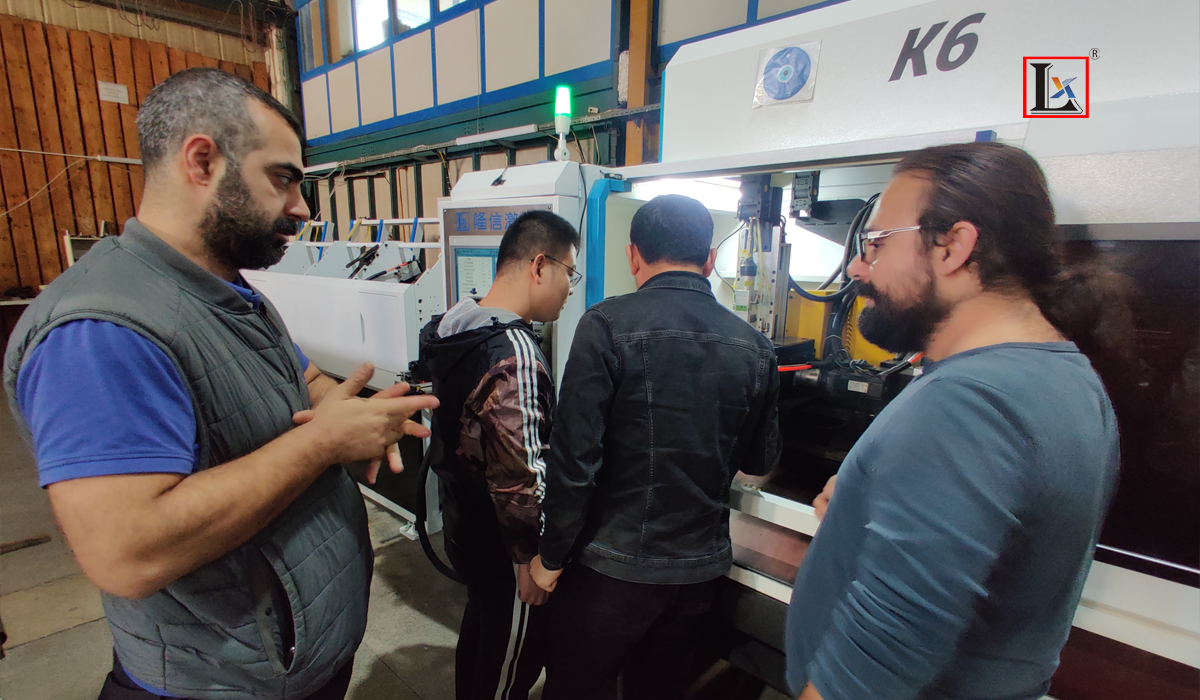 According to the report, in 2022 Turkey's furniture export trade accounted for more than 50%, and its quality has also been recognized by the United States, Europe, Israel and other places. At the same time, many local manufacturers in Turkey are constantly updating their design style and quality, hoping to win a larger market share and better quality.
Local manufacturers also naturally produced new indicators for equipment and cutting requirements. Because of their communication, we understand the specific local requirements for pipe materials and the problems we encountered in the past. And in line with the actual situation of the manufacturer, make a matching plan for the corresponding cutting machine.
Precision Metal Laser Cutting Machine To Improve Factory Efficiency
For example, the K6 model recommended to this Turkish customer is equipped with two-way full-pneumatic chucks, which can switch the corresponding chucks at any time according to the shape of the cutting material. Equipped with the function of automatic loading and unloading, it fully realizes the automatic identification of tail material cutting, and pushes the second pipe forward. It greatly saves the cost of labor and materials, and improves the precision of cutting products. While solving their biggest problem, it also increased the quality of drilling, cutting and welding of different materials.
In the 3.0 industrial development, the factory itself should pay more attention to the improvement of efficiency and precision, and then push it to the 4.0 era. During the technical support of the Turkish factory, we discussed how to add holes to the central control for laser cutting round tubes, square tubes and heterosexual tubes. Finally, it is also confirmed that the automation and diversity of laser cutting can coexist.