An Expert in Pipe Cutting, Since 2003
Replacing three-chuck machine perfectly, saving equipment space – LX-K16

---
The front chuck can be moved left and right

- The laser head can cut between the front and rear chucks
- Can be infinitely close to zero tailings, reducing production costs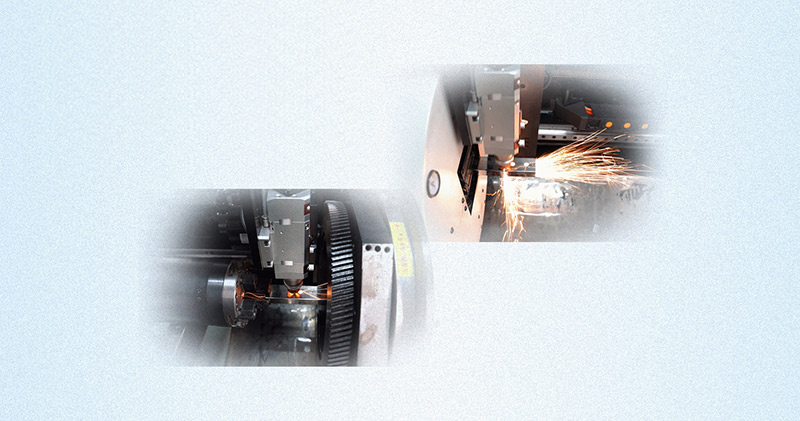 ---
Unique machine bed design

- Equipped with automatic loading system in standard version.
- Integrated innovative design of automatic loading, feeding, cutting and unloading
- Cost-effective, saving equipment space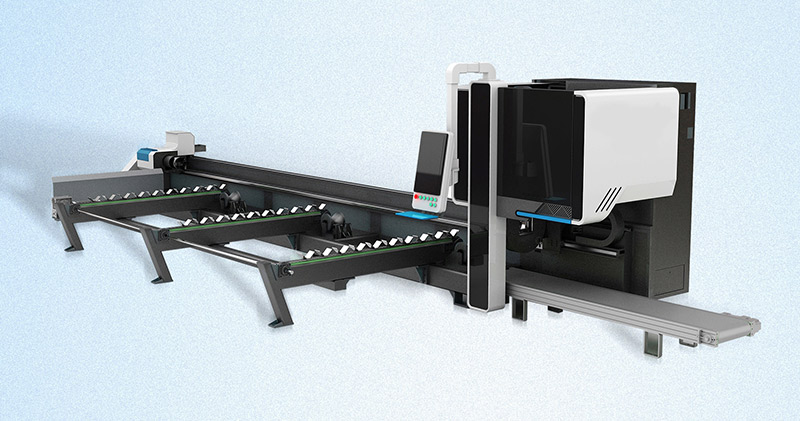 ---
FSCUT EtherCAT Bus Controller

- The system responds quickly and improves production efficiency greatly.
- It has strong anti-interference ability and realizes precise and stable cutting.
- With its own intelligent management and visualization of the production process, it provides the best support for the optimization of production process.
- We can provide European advanced operating system if you need professional tube cutting effect.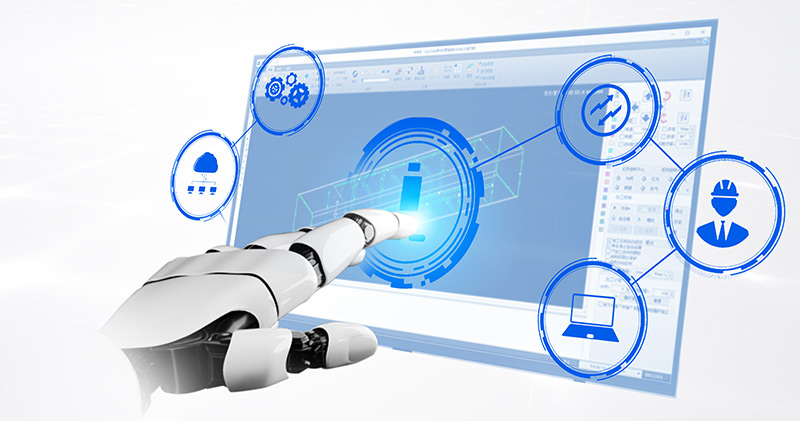 ---
Multi-functional cutting

- Applicable types of tubes: Round, Square, Rectangular, Oval, H steel, U steel, Angle steel, Triangle…
- Applicable types of cutting: Holes cutting, Angle cutting, Arc cutting, Letters & patterns cutting…
- Applicable types of material: Stainless steel, Carbon steel, Galvanized steel, Brass, Aluminum, Copper…