A company specializing in the production of carbon steel piping systems has purchased 5 laser pipe cutting machines.
Although there are nearly 20 automatic circular saw machines in the factory, the cost of raw materials and saw blades is high from a long-term perspective.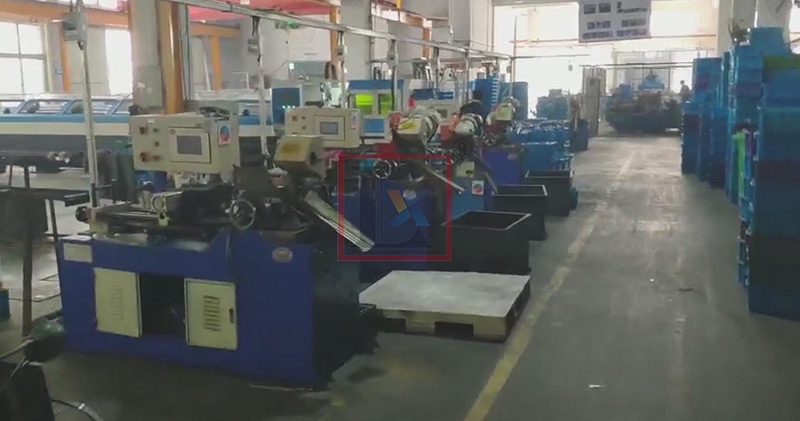 In addition, managers also need to consider how to keep workers in a clean working environment.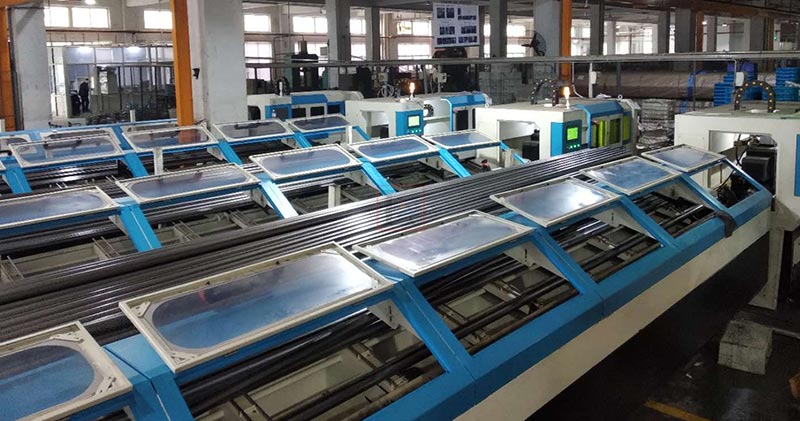 The production capacity of 1 laser pipe cutting machine is equivalent to 3 or 4 automatic circular saw machines.