Laser cutting machine has become a good helper for many companies to quickly occupy the market.
One of our customers, with a history of 14 years, is a leading enterprise in home furnishing industry. Its products include: furniture hardware, house hole appliances, plastic and wood products, etc. They always adhere to customer first, quality first, and have high requirements for product quality and processing accuracy.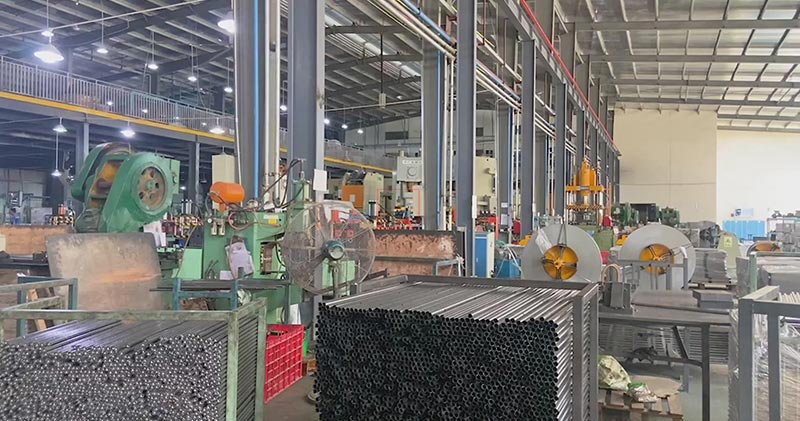 The customer had 10 saw cutting machines for production, however, those machines weren't able to meet the demand for higher quality and higher efficiency any longer. In 2021, they are determined to add more equipment.
With just 1-2 days sample testing and the satisfactory cutting effect, they decided to introduce one set of ultra-rapid speed laser cutting machine K6 and two sets of professional laser pipe cutting machine 6022V2 from LX Laser.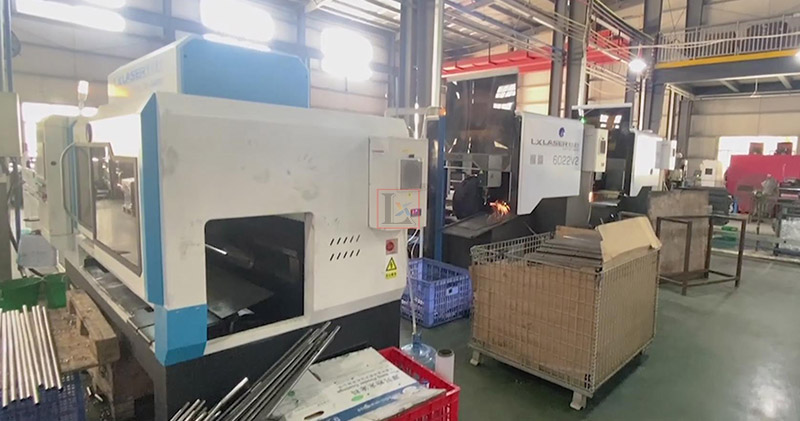 Fiber laser pipe cutting machine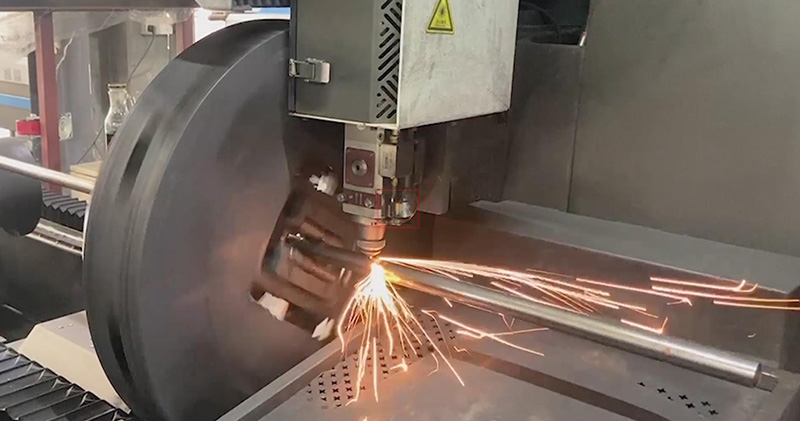 Ultra-rapid speed laser tube cutting machine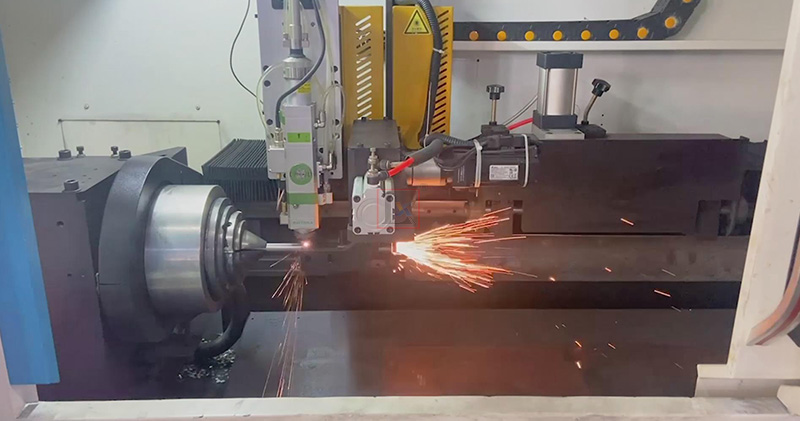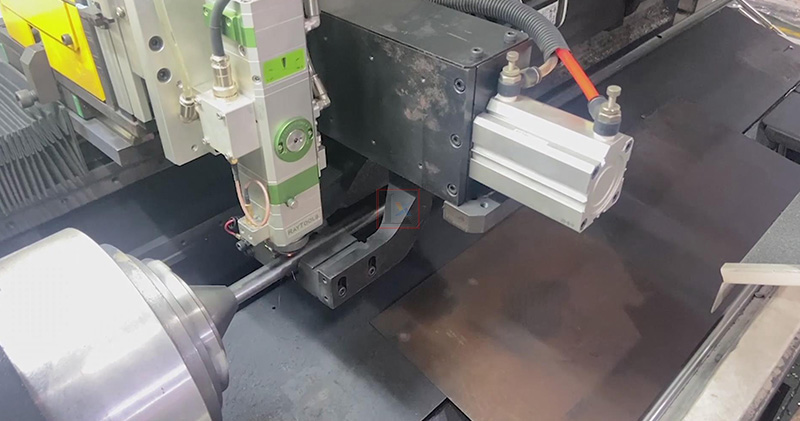 After successful introduction, not only does the customer eliminate 10 sets of saw cutting machine, but also 10 workers, that means three laser cutting machines replaced 10 sets traditional saw machine and 10 people. Moreover, there is no need for secondary deburring process, which is helping them achieve a great breakthrough both in quality and efficiency.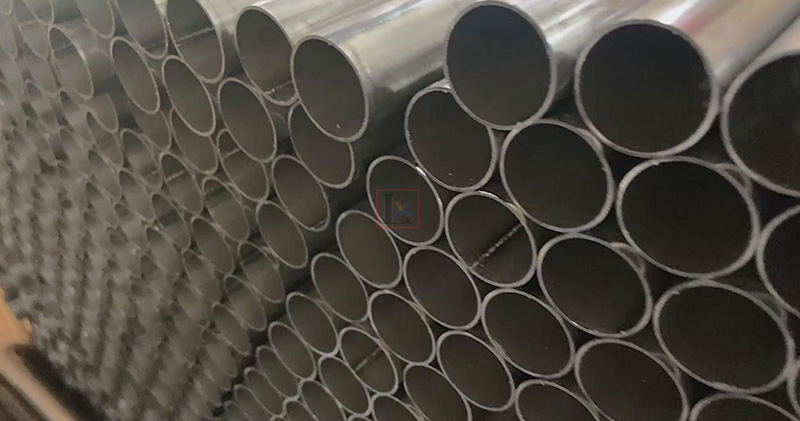 By reducing manual operation cost and relying on technological innovations brought by automatic laser cutting machines, B Home Appliances quickly occupies the market with multiple its advantages of high precision, high efficiency and high automation.