An Expert in Pipe Cutting, Since 2003
Ultra-rapid speed cutting, specially designed for furniture industry – LX-K6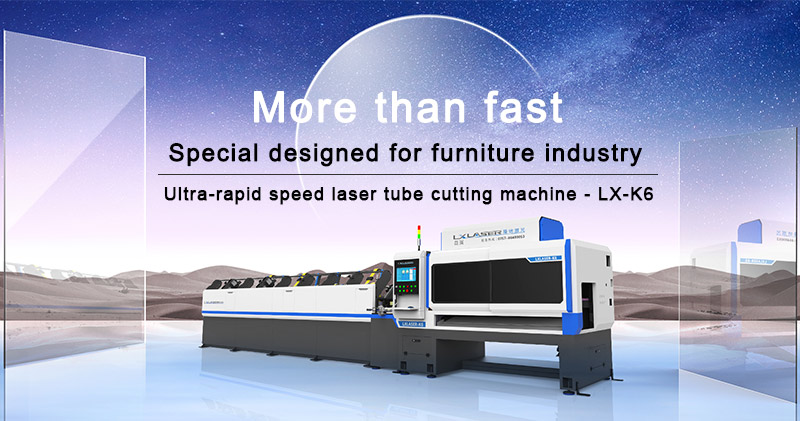 ---
Ultra-rapid speed laser cutting, short tail material
- Compared with universal laser tube cutting machines, the cutting speed is 30% faster!
- Machine acceleration up to 1.5G!
- The minimum tail material length can be just 40mm!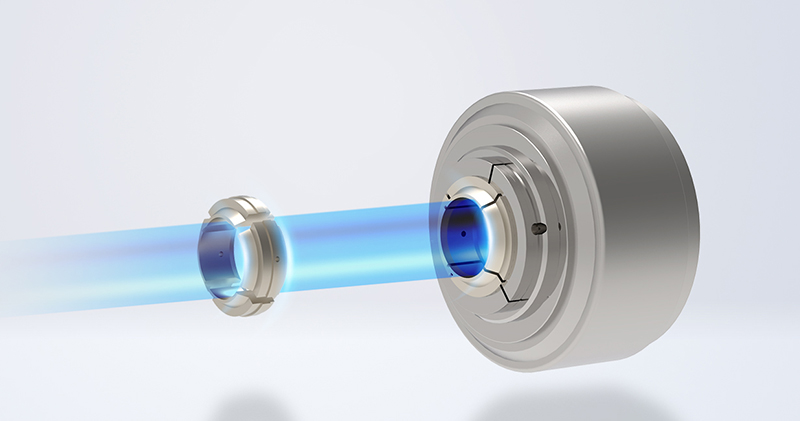 ---
Fully automatic bundle loading

- Skip production processes and minimize the labor costs and consumables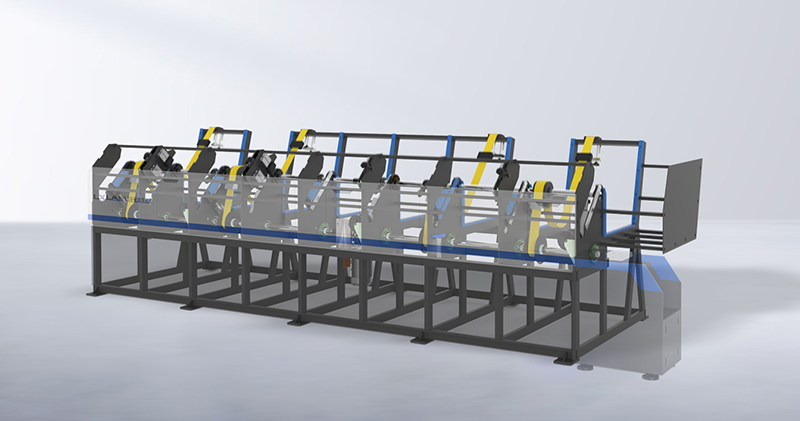 ---
Multi-functional cutting

- Applicable types of tubes: Round, Square, Rectangular, Oval
- Applicable types of cutting: Holes cutting, Angle cutting, Arc cutting, Letters & patterns cutting…
- Applicable types of material: Stainless steel, Carbon steel, Galvanized steel, Brass, Aluminum, Copper…
- Ultra-rapid speed, smooth and burr-free cutting.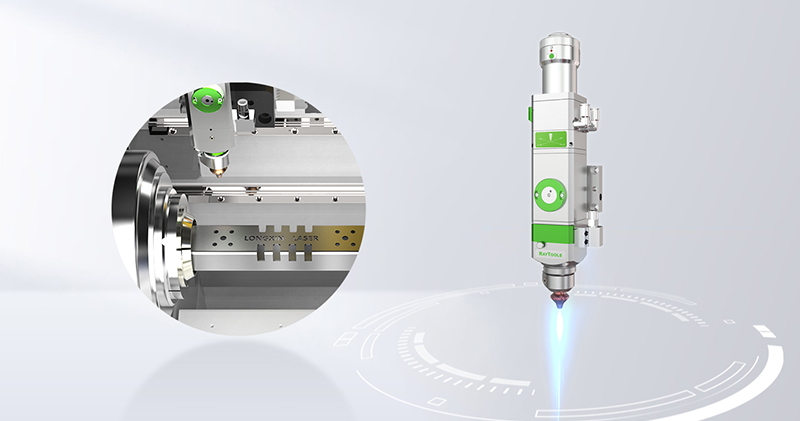 ---
Simultaneously loading and cutting

- 6 feeding rollers clamp the pipe, feeding cycle does not need to be reset, reducing the waiting time and greatly improving the cutting efficiency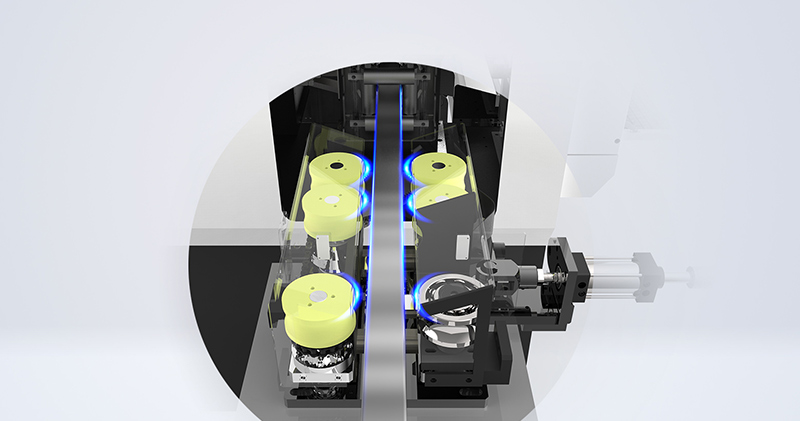 ---
LX Self-developed system
- With United Kingdom RADTUBE nesting software, easy to operate, stable performance