D company is a company in Spain, manufacturing sleeves (mounted on hoses and elements of connection for conducting water and gases) and gas & smoke evacuation conduits as well as accessories and plumbing.
Started business in 1976, they had become the leading manufacturer of sleeves and pipe fittings for over 40 years.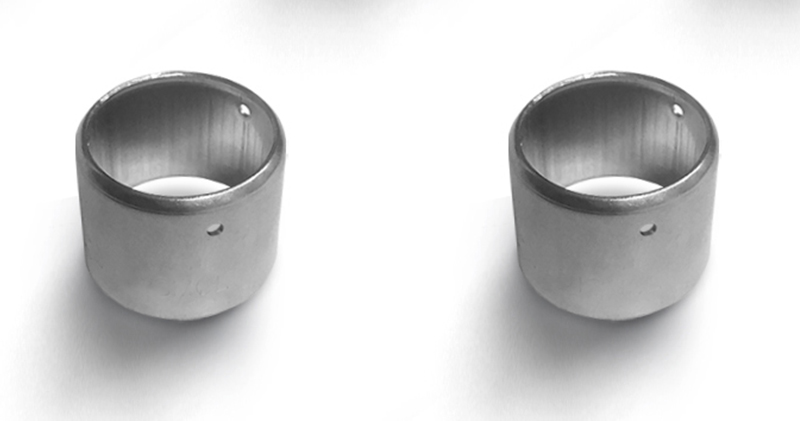 Before they come into contact with laser technology, they have been using old & sufficient cutting equipment for production through decades, such as traditional saw blade cutting machines, deburring machines & lathe machines.
They need to produce over 60,000 pcs of sleeves & pipe fittings per day.
In order to maintain the production scale, they have already set up over 10 sets of saw blade cutting machines and 5 sets of lathe cutting machines in their workshop.
They also have another 5 sets of deburring machines and several other semi-auto machines for next process. The whole factory will work 24hours all day and 6 days a week.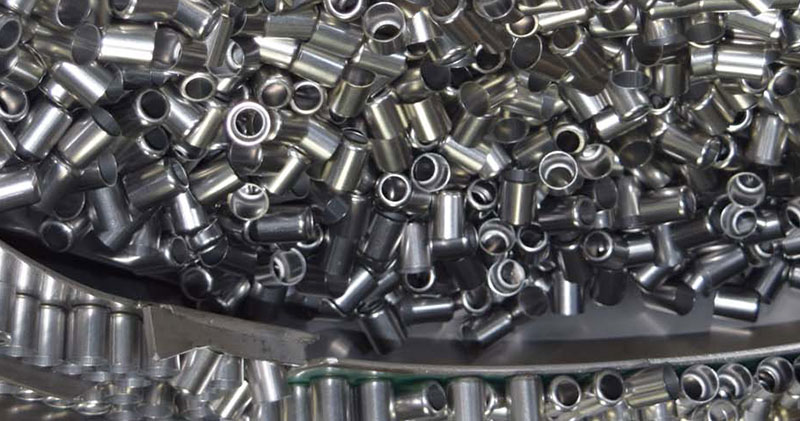 As we know, traditional machines have a lot of nature disadvantages in pipe cutting, making them hard to achieve any breakthrough in their business. The deformation problem keeps the qualified rate at an unstable status.
The burrs require secondary process all the time. They also need to replace spare parts like saw blades & lathe blades regularly. The total operation cost of these machines was a big burden to the company, not to mention the parts of electrical consumption, labor cost & other factors, especially under three-shifts system in the factory.
When they see the sample test we did by the FL40F, they were shocked by the machine outstanding performance. The samples were 18*0.7*25.2mm & 22*0.7*25.9mm SS304 pipes, which are similar to the sizes of their products.
18*0.7*25.2mm samples cutting
22*0.7*25.9mm samples cutting
In the video, the FL40F has finished the whole procedure of auto cutting, loading & feeding. By calculation, the capacity has reach up to 2400-2500pcs/hour by cutting these two sizes. The cutting effect is also smooth on the edge without burrs or deformation.
After confirmation of other technical details, this company soon decided to buy the first FL40F fully automatic laser tube cutting machine in October, 2020.
They had already been using it for nearly half a year. Although in the case of three shifts, the FL40F needed to be on continuously for 24 hours & 6 days a week, we didn't encounter any serious after-sales problems about the machine operation.
Machine test
18*0.7*25.2mm stainless steel tube
22*0.7*25.9mm stainless steel tube
Ready to ship to customer's factory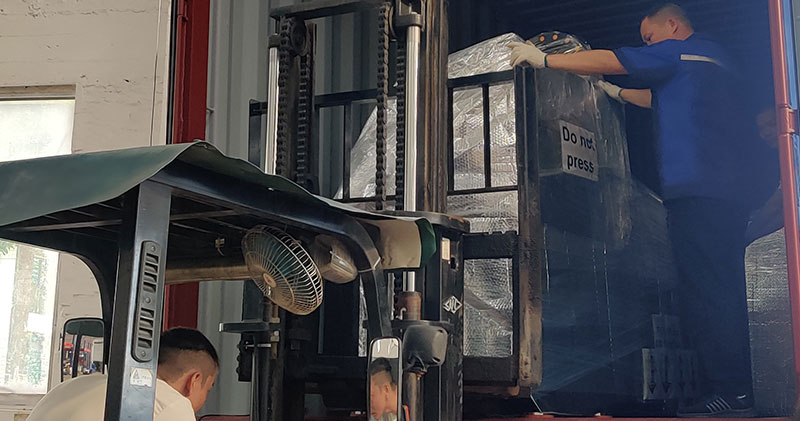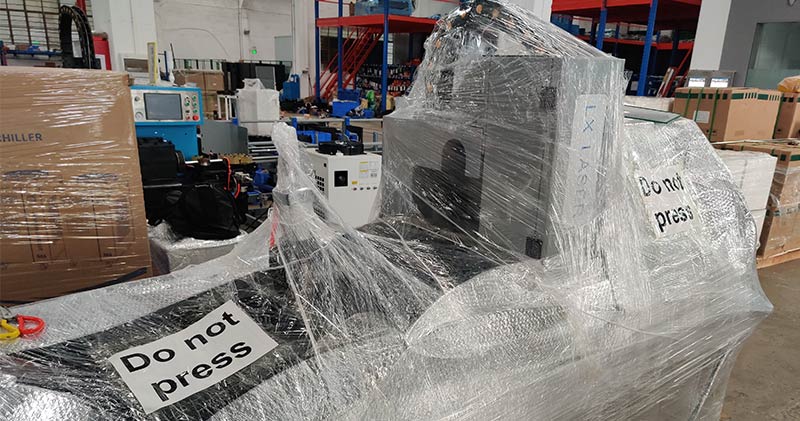 The FL40F has proved to be of high quality and stable in long-term operation. Now this customer has already shut down 7 sets of traditional cutting machines. They plan to make a full turn to laser technology for production in the near future by ordering another 2 sets of FL40F for sleeves & pipe fittings production. They also revealed their intention to order our QG6022V3 to develop more possible markets in Europe.
We are the expert of pipe cutting industry for over 18 years. We have successfully helped customers with solution to their pipe cutting production in various industries & countries. We believe we can help customers to upgrade their business with our full experience & strong R&D ability. We also hope to achieve long-term cooperation with you soon.