An Expert in Pipe Cutting, Since 2003
Especially designed for high-precision metal tube processing industries – LX-K3

---
Rapid speed, non-marking cutting small diameter tubes
- Compared with universal laser tube cutting machines, the cutting speed is 30% faster!
- Machine acceleration up to 1.5G!
- Suitable for diameter 2-25mm round tubes, within 25mm diagonal square, rectangular and oval tubes.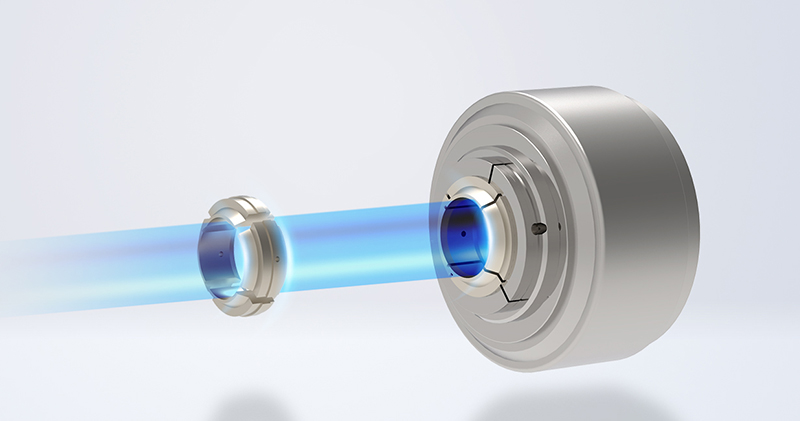 ---
Adopt innovative magnetic levitation linear motor

- Make sure that the machine does not produce spatter and scald the surface of the tube when cutting small diameter tube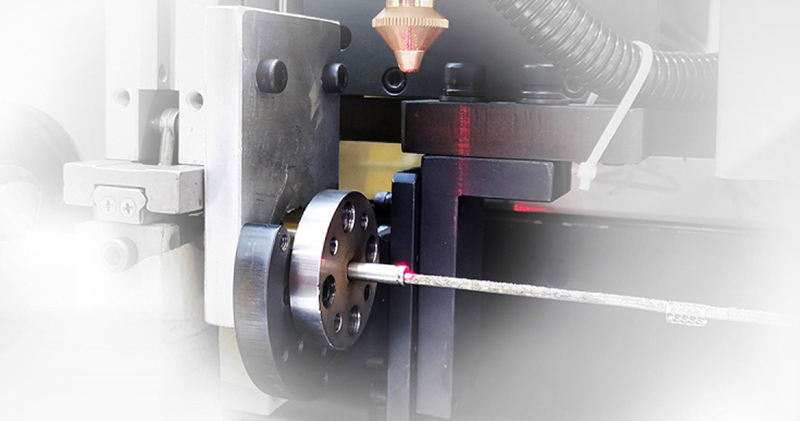 ---
Small footprint, fully enclose laser cutting area

- The size of the whole machine is only 1690 x 1750 x 1780 mm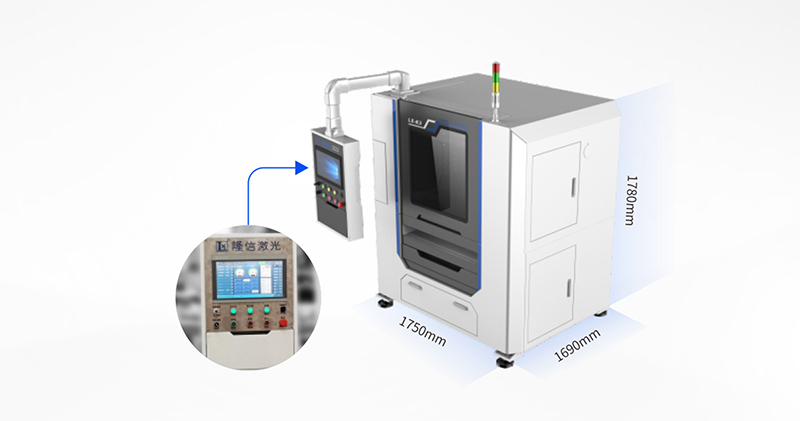 ---
Multi-functional cutting

- Applicable types of tubes: Round, Square, Rectangular, Oval
- Applicable types of cutting: Holes cutting, Angle cutting, Arc cutting, Letters & patterns cutting…
- Applicable types of material: Stainless steel, Carbon steel, Galvanized steel, Brass, Aluminum, Copper…
- Ultra-rapid speed, smooth and burr-free cutting.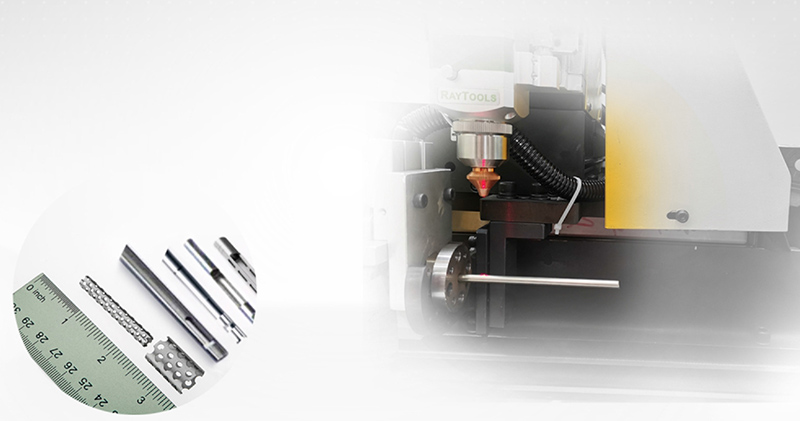 ---
High accuracy, save material cost

- Repeat positioning accuracy up to 3-5 μm
- Suitable for a variety of high-precision tube processing industries.
Including medical equipment, condenser tubes, air-conditioning tubes, water purifiers, etc.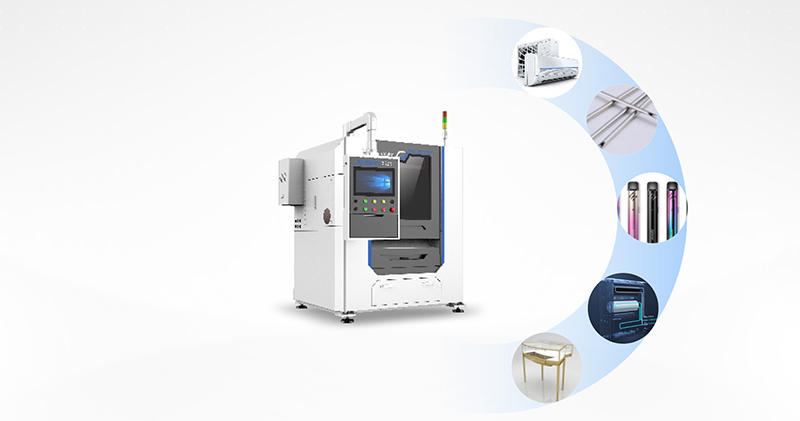 ---
LX Self-developed system
- With United Kingdom RADTUBE nesting software, easy to operate, stable performance