By end of this special year, may we express our appreciation to all o our friends and customers. Thank you for your trust, firmness & support that help us break through all the challenges in this year.
Even though we have faced of COVID-19, exchange rate & shipping cost issues, with the hard work of our whole LX LASER team and the supports from our customers, we are happy to share some good news share with you:
1.Our export business has increased 84.8% than 2019.
As showing in below figure, our orders have a downward trend at the beginning, but the growth in the second half of the year is very strong. Fiber laser cutting machines are worth emphasizing as the fastest growing product and East Europe & Latin America are our major growth markets.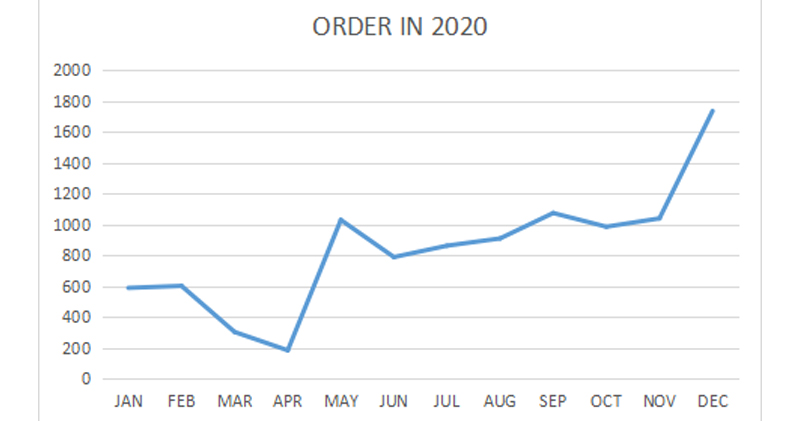 2.We have moved into a new plant by end of this year, which is 3 times larger than before, that can let us have more space for production and offer better lead time on our products.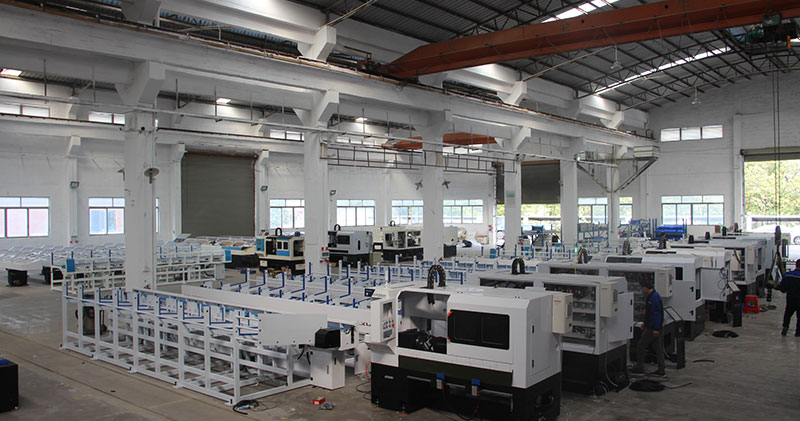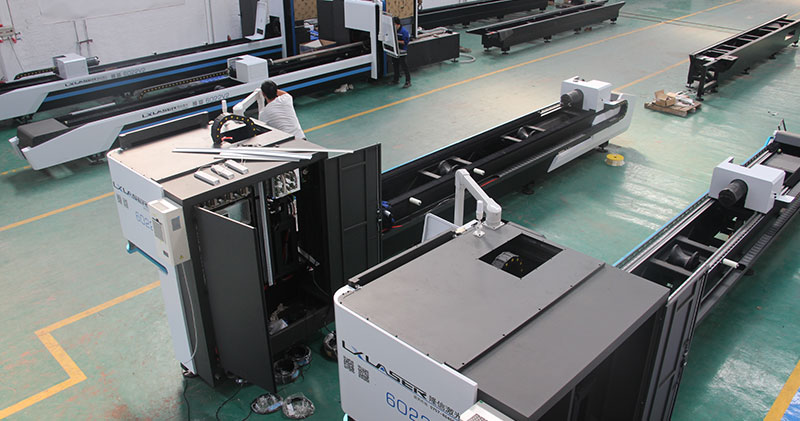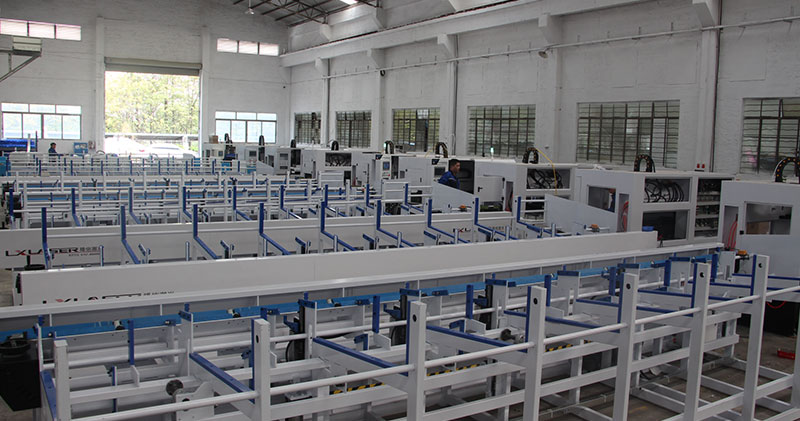 3.With our strong R&D power, we have developed 7 new models and have some current models updated. New products like inline laser cutting machine, beveling head laser cutting machine, AI vision cutting machine(specially for auto parts exhaust system), etc. These products have been running in customers factory and helped them increase the production efficiency.
- Inline laser cutting machine

- Beveling head laser cutting machine
- AI vision laser cutting machine(specially for auto parts exhaust system)
More and more good things are happening, we hope you will be our witness. We will keep doing our best to develop more and more new laser tube cutting machines for different industries (such as for automotive parts, metal furniture, Fitness Equipment, etc). We will also keep improving our service quality and build new branches in overseas to offer local service to our customers.
Let's welcome the brand new 2021 and create more miracles together!